Online classes are quickly becoming a part of the "new normal" in academia. The access to technology has opened an array of opportunities to better engage students in virtual spaces. Social presence is a proven method to help overcome the difficulties of connecting with students and other faculty members in an online setting.
In this blog, you will discover four new activities you can try this week to get your students engaging with one another.
What is social Presence?
Social presence involves a level of connectedness among instructors and students that determines how motivated participants are to take an active role in their own and their peers' meaning-making processes. In recent research conducted by Mete Akcaoglu and Eunbae Lee at Georgia Southern University, both researchers agreed that "social presence is an imperative component of online learning."
Social presence allows familiarity and a sense of belonging in online communities. In fact, even when online, people ''are not only looking for information; they are also looking for affiliation, support, and affirmation."
Activity #1 : The introduction game
We know introductions can be everything in a class setting. However, we also know that when having classes larger than 40+ students, it might be difficult for a professor to meet each individual student. So what's the next best way to meet students on the first few days of class? Icebreaker questions that lead up to introductions in class.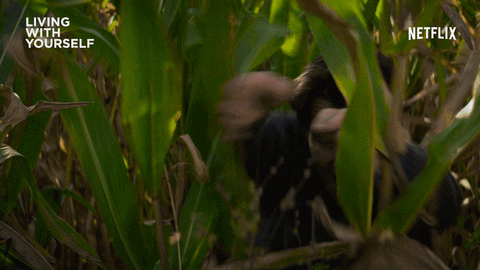 Introduction icebreakers make it fun and easy for students to start talking without being put on the spot. All you need is a question, a submission area where students can send their answers, and a little patience. Start by asking students to type their name and then their response to one of these questions:
If you could use one emoji for the rest of your life, what emoji would it be? And why?
The zombie apocalypse is coming; what is one item you'll bring to your hideaway spot? And why?
If you could eat one snack for the rest of your life, what would it be? And why?
Where do you attend classes most frequently from at home?
What does your morning routine look like when working from home?
A quick note, this should only take a maximum of 3-5 minutes. After students have made their submissions, they're responsible for interacting with another classmate's post/answer.
Activity #2: End of the week assessment
A study made by Lev Ygotsky states the importance of cultural and social context for learning. He found that when working on interacting online, people ''are not only looking for information; they are also looking for affiliation, support, and affirmation." Running weekly surveys allows instructors to modify the class as needed, make students feel like they're a part of a class community, and build rapport.
In online classes, it's harder to see whether or not students understand the material. There are several reasons for that, the biggest one being students having their cameras off. A quick way to assess what students understand or struggle with is running a 3-4 question survey.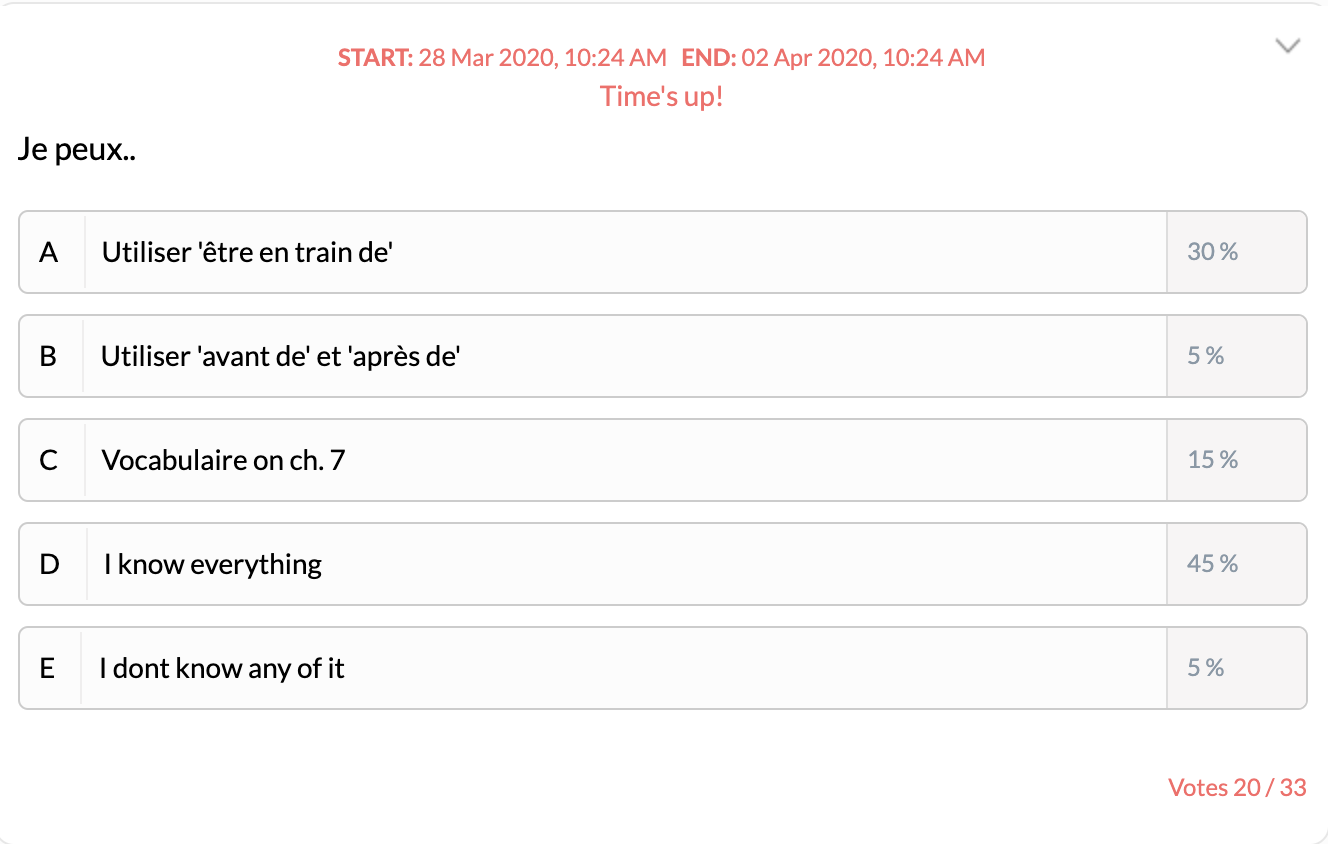 We suggest making your students familiar and aware of this assessment by publishing your survey at the same time or day every week.
Some great tools to help you run your surveys:
Google Forms
CampusKnot Quizzes
Survey Monkey
Activity #3: Begin class with discussions
Getting your students talking is a great way to build a comfortable ambiance before or after class. Instead of diving straight into the lecture, try to start class with a question that will initiate interactions amongst participants. Here are a few of the questions some of our community members have used successfully:
Ask me two questions
Tell me what you liked about this chapter
Summarize this lesson/semester in 4 emojis
Tell me one way you applied what we learned this week in your routine
Share one positive thing that happened to you this week
Social presence is closely linked with the affordances of the online spaces and individual's perceptions of each other's immediacy, intimacy, and a sense of group cohesion (Sung & Mayer, 2012).
Activity #4: Real-life case studies
Case studies help online learners relate to the subject matter and see how it ties into real world situations.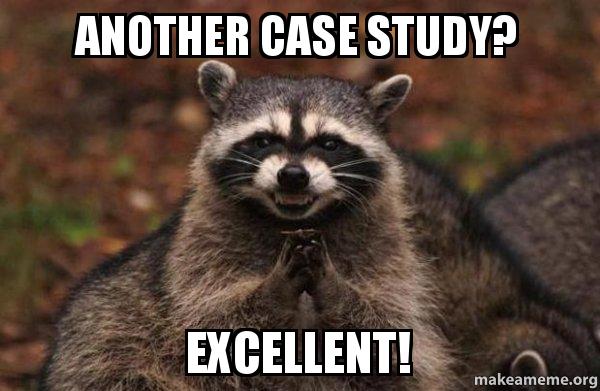 Here's what to keep in mind before for this activity:
Create a persona for each case study. We highly encourage you to give each hypothetical figure a name.
Make your case sound real. Frame your case study with a compelling plot.
Omit the ending. Yes, that's right, make your students draw their own conclusions for this plot. This will encourage more discussion, especially if you have divided students into groups.
Social presence helps to build classes with deeper human connections. Now more than ever, this is super important. Connectivity is everywhere in the online world, and the classroom should not be an exception.
Want to easily increase participation in your online classes? Start by creating an account. Get started for free!