We can all agree that attendance is a fundamental factor for college success. Attending class helps students retain material better, score higher on tests, and be more invested in academic success. According to an article published by Great Schools, the attendance rate is important because students are more likely to succeed in academics when they attend school consistently. Despite all the developments in attendance tracking and efforts by academic success initiatives at the higher-education level, retention rates continue to drop (according to data published by the National Student Clearinghouse Research Center).
Although taking attendance has only gotten easier with time and innovations in technology, the decoupling of easier attendance recording, and higher retention rates can be attributed to two simple factors: a general lack of dynamic attendance data and a failure to correct for increasing enrollment numbers (17 percent increase in enrollment between 2004 and 2014 according to the National Center for Education Statistics). How do these two factors play a role in the effectiveness of attendance-taking?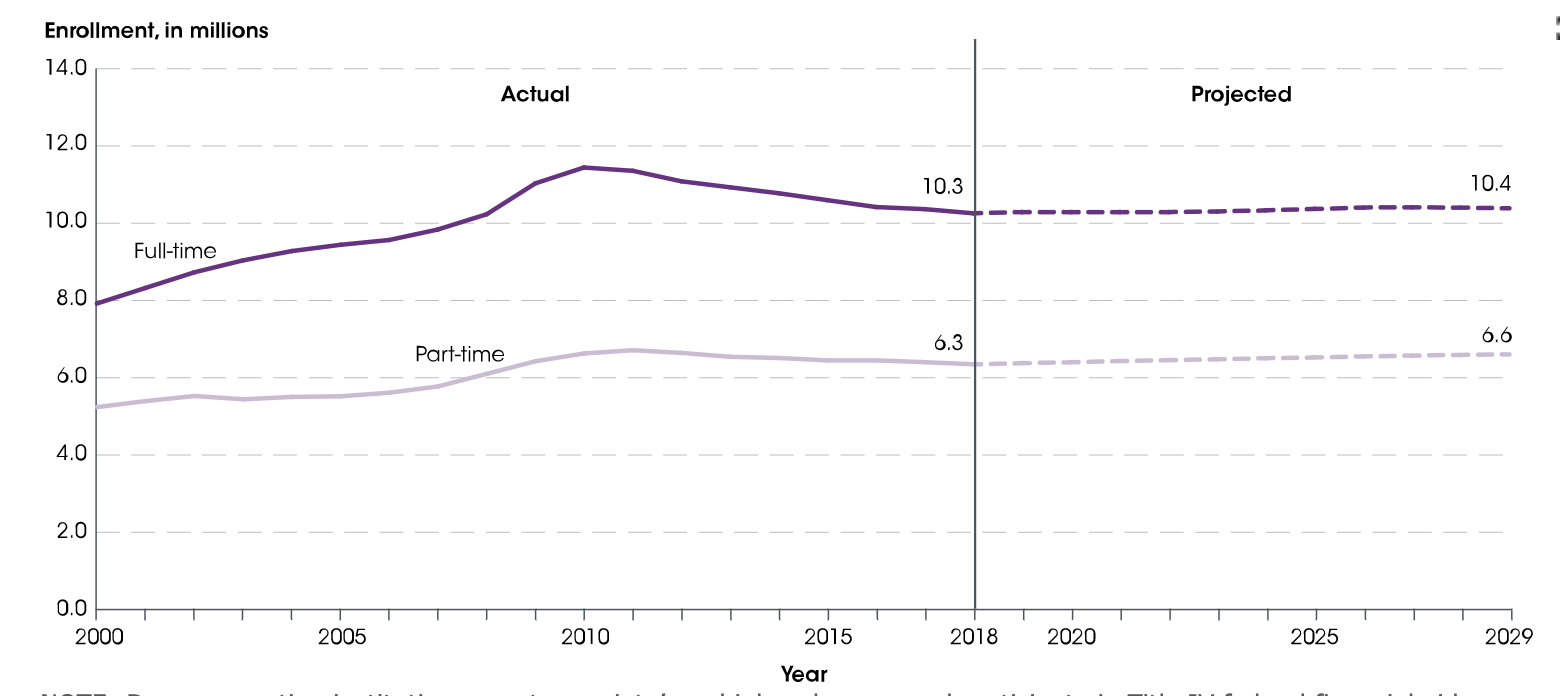 Dynamic data related to attend acts as a visual reminder for students to attendance class. A simple Present/Absent ratio carelessly listed on an LMS system fails to invoke a response from students who prefer to see engaging feedback on their performance. Similarly, increasing class sizes and relatively stagnant or, in some cases, increasing student-to-faculty ratios causes a disconnect between students and professors–it's easy to feel like 'just another student' in a large classroom with hundreds of other students. Moreover, the two factors are further bolstered by declining one-on-one interaction between students and professors in the modern classroom.
All this being said, how does CampusKnot's built-in attendance feature counteract the problems mentioned above?
According to Berkley's Center for Teaching and Learning, We take attendance because we know being present in class is important to student success.

1. Taking attendance is now fast and efficient: Display the attendance code before your class starts. All your students have to do is type in the time-sensitive code displayed on the screen.
2. Faking attendance is now difficult, if not impossible: It's difficult to enter the code unless students are physically present and actively engaged. Sharing the code with a friend is possible, only if you have superhuman agility and/or omnipotence.
3. Easily export attendance and track your numbers over time: The number of students that successfully turn in attendance is continually updated on the screen. Exporting data is easy; with one click your attendance data is downloaded as an Excel sheet.
4. Dynamically presented data: Students can keep an eye on their attendance too. Presences/Absences are visually presented on a date organized chart, which makes performance easier to comprehend and reflect on.
Our foolproof attendance makes it impossible for those at home watching Netflix or Hulu to get the attendance code. Attendance inside CampusKnot is easy and smooth while allowing you to link it to course content, so those who are present in the class can get credit for being there.