Our story begins with three eager international students stepping into their first week of classes on a US university campus. Things went differently than planned as they entered a 200-student auditorium lecture. The professor was often too far away to see, the classroom felt impersonal, and it was difficult to participate in discussions or ask questions. They felt like just a face in the crowd, and the thought of speaking up in front of so many people was overwhelming.
Determined to find a solution to help other students feel connected and engaged in classes, they started talking to classmates and professors. After conducting extensive research, they found that many more students had similar experiences. With the help of a small team of like-minded students and instructors, CampusKnot was created.
Over the last five years, CampusKnot has grown to provide students and instructors with a more intimate and interactive learning experience through features that support in-class discussions, anonymous question prompts, attendance tracking, and polling in a supportive and inclusive environment.
As we start a new chapter, we are thrilled to share that CampusKnot has been accepted to participate in the ✨Newchip Accelerator program✨. This is a massive milestone for our company and a testament to our team's dedication to improving higher education.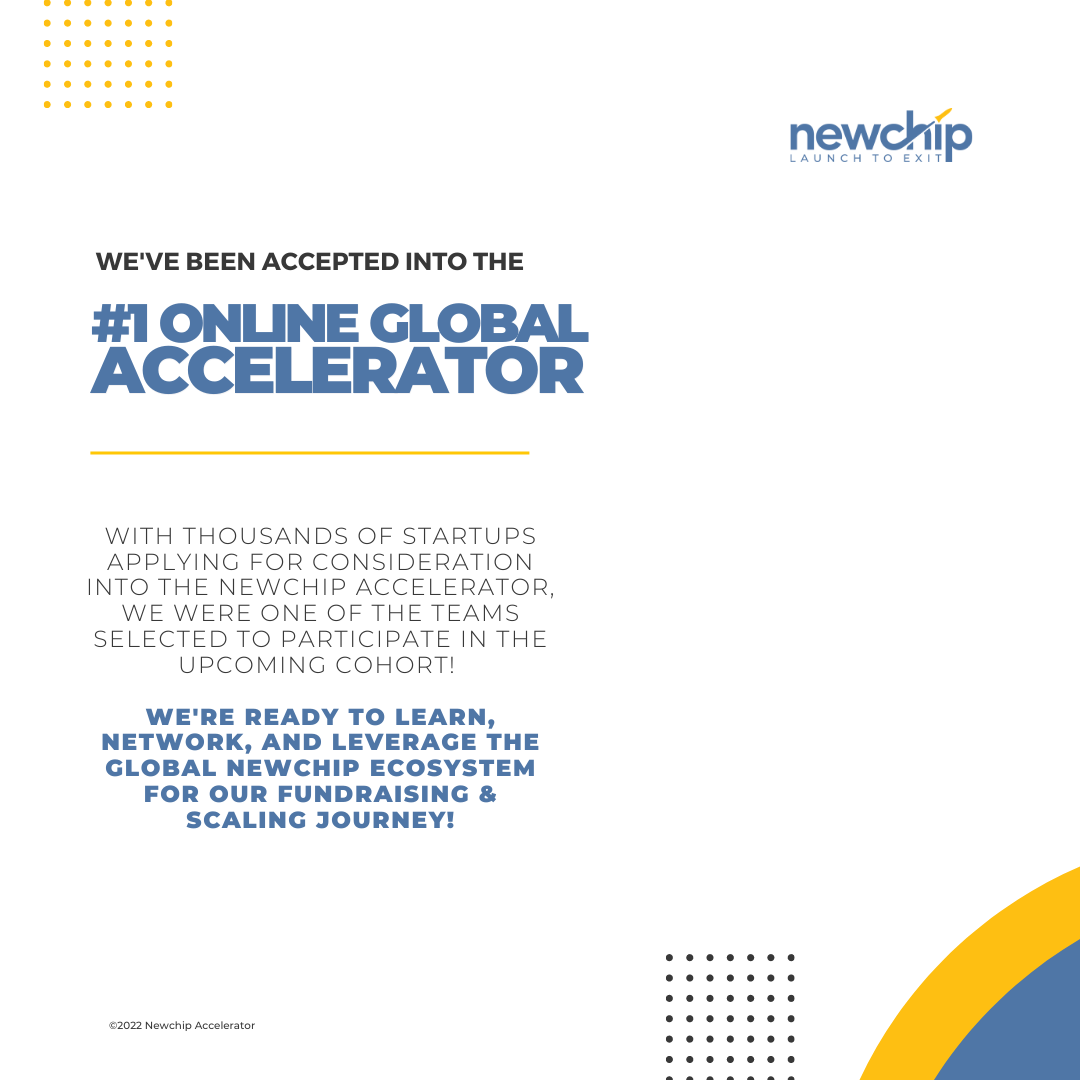 CampusKnot's story involves you because this is a technology that molds to your teaching style. Scaling our business and bringing innovative solutions to drive meaningful participation in a class is at the core of what we do. We are excited to work closely with the Newchip team.