The classroom today looks very different than when Generation X and Y were attending school. Generation Z is virtually born children who are familiar and comfortable with technology. The way this generation interacts with technology is affecting their receptiveness to learning inside and outside the classroom. According to the New York Times, Generation Z "will be the most formally educated " "technology supplied and globally the wealthiest generation ever."
[taq] In comparison to Generations X and Y, Generation Z is more receptive to visual aids, games, and cooperation. [/taq]
Now, the million-dollar question today is, how can educators effectively create classes that draw these visual individuals' attention?
Make sure you are clear about your teaching approach and style inside the classroom. There are several tools out there that can help you assess your teaching style.
Be mindful of the resources you have inside the classroom. Some of the recommendations below can be used inside the classroom with little to no technology.
Have fun. Educating the students of tomorrow can be a bit terrifying. Still, with the right tools and help, you can genuinely create interactive yet informative classes.
⚠️We have ranked our recommendations based on the level of technology you need inside the classroom to use each tool.⚠️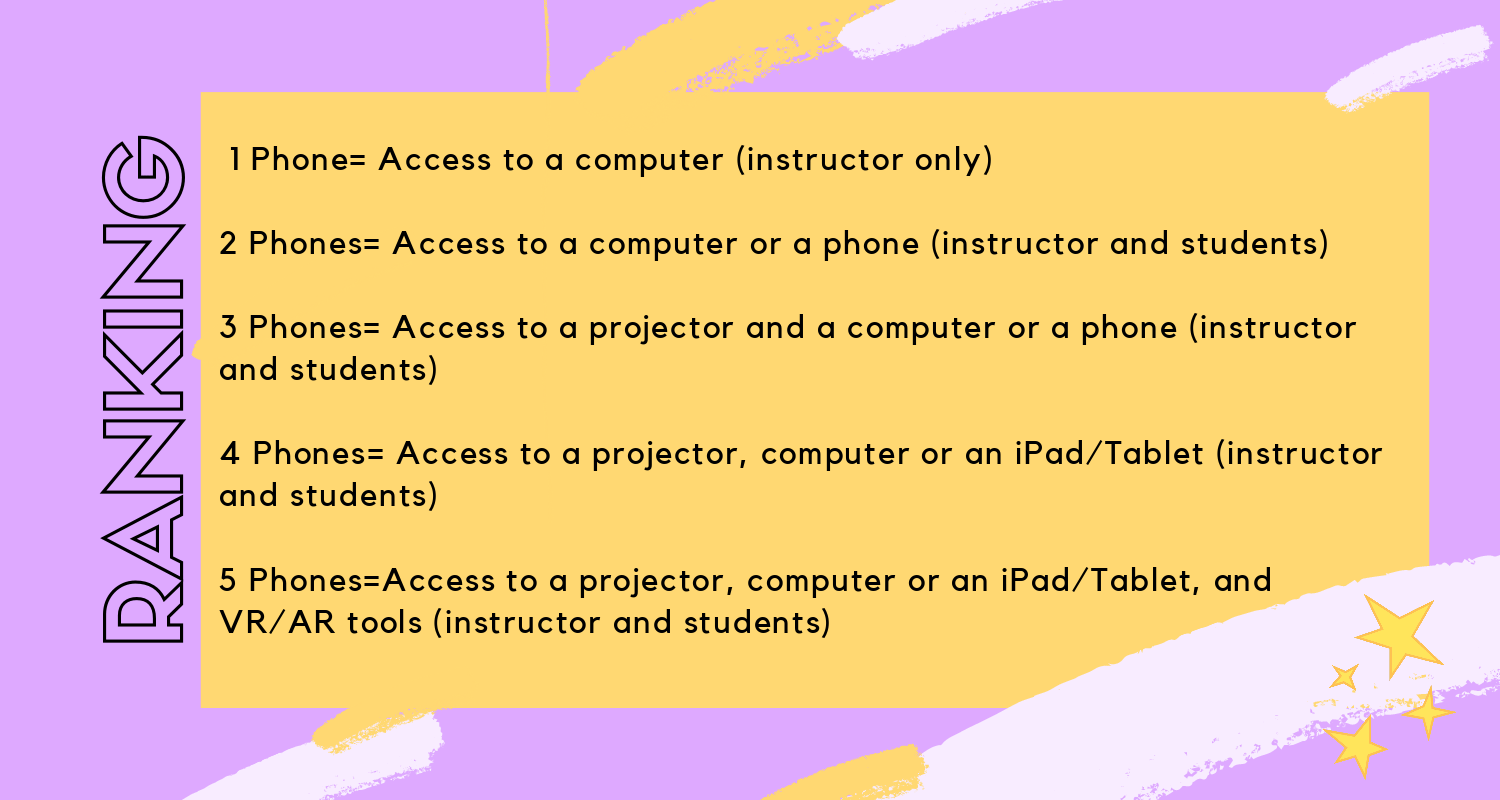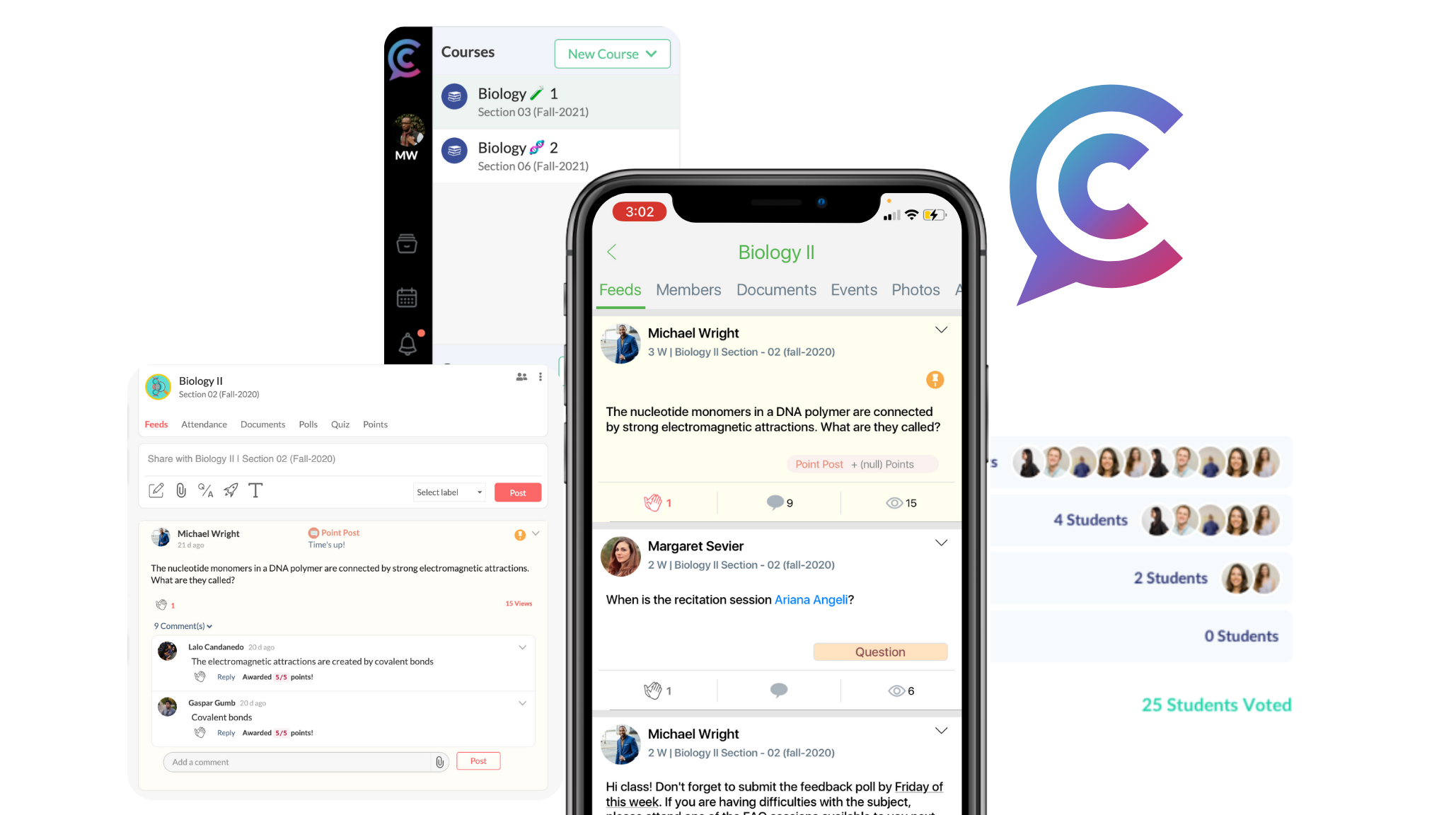 Ranking:???
Price: Free for educators
CampusKnot is a participation tool that makes classroom interaction exciting for students and educators.
The platform allows you to incentivize students' via polls, classroom feeds, office hours, and much more. The tool was designed to allow students to collaborate and have a social presence in a virtual environment.
CampusKnot also integrates with some of the most widely use conferencing and editing tools.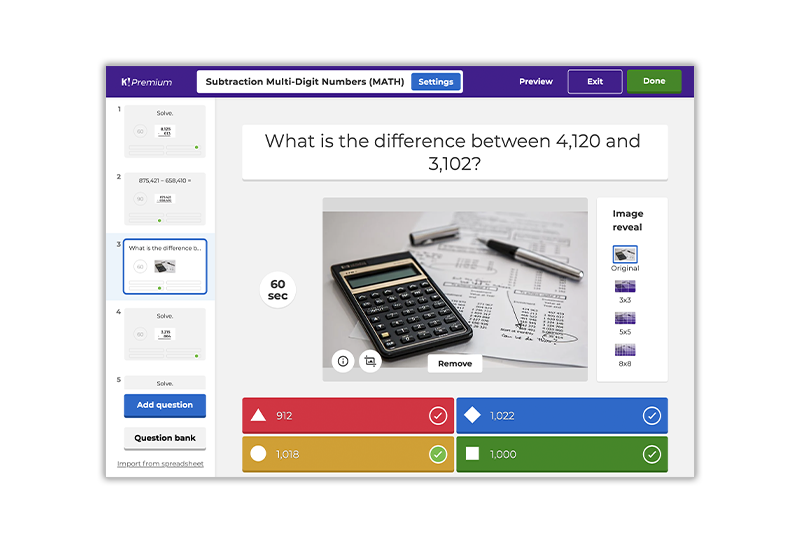 Ranking:???
Price: Free with Premium options
Kahoot's Mission is to help learners engage with content without looking into their textbooks or devices.
Learners in schools, offices, and other social settings are encouraged to look up while playing and connecting with each other.
Kahoot offers over 60 million already created games for you to explore. Whether you are teaching chemistry or language courses, Kahoot has games ready to be used for your particular course.
Ranking:??
Price: Free for educators
Notion was created by keeping in mind the ideas of the early technology pioneers. So, what better way to engage Generation Z?
Inside notion, you have an all-in-one workspace for your syllabi, notes, assignments, grades, and more! Customize your own workspace from dozens of LEGO-style building blocks.
Ranking:??
Price: $8.99 per person, per year.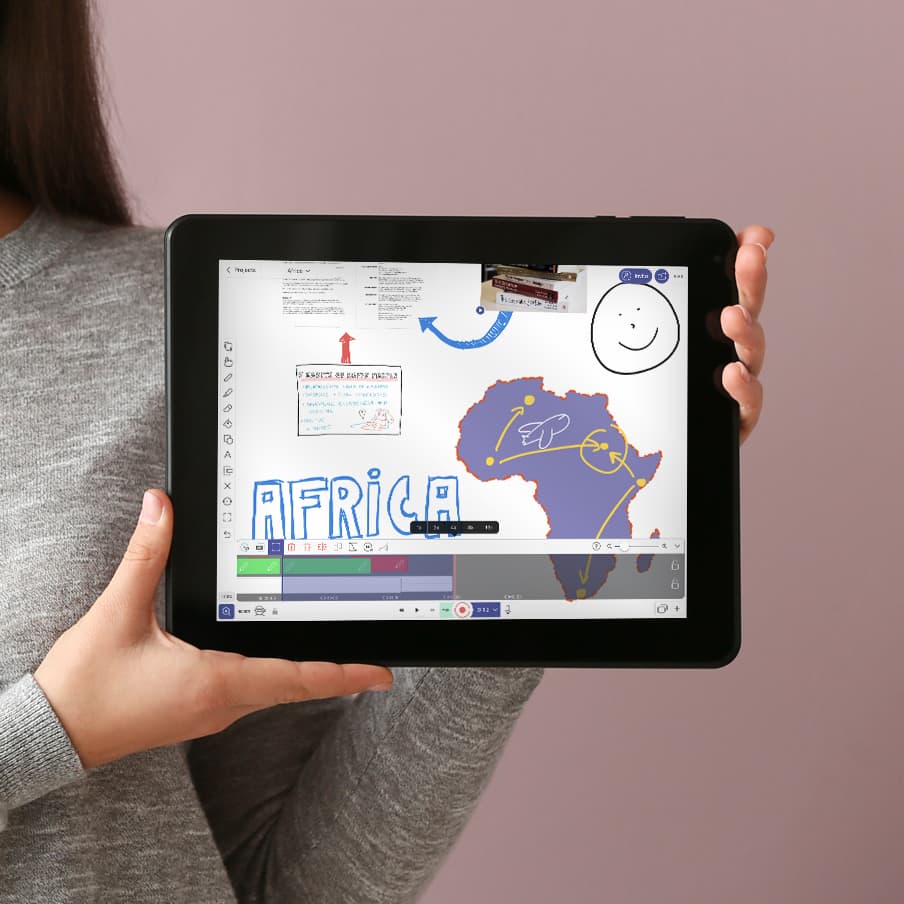 Explain Everything is a tool that allows you to share and explain any topics via sketches, PDFs, videos, and white-boarding. Explain Everything lets you turn an infinite canvas into a mixed-media playground that captivates and inspires.
Ranking:????
Price: Free trial options
Parlay allows in-class discussion via discussion groups. Students are encouraged to provide constructive peer feedback and build on each other's ideas. Parlay allows educators to create topics and share them with specific teams to create a custom discussion prompt in-class.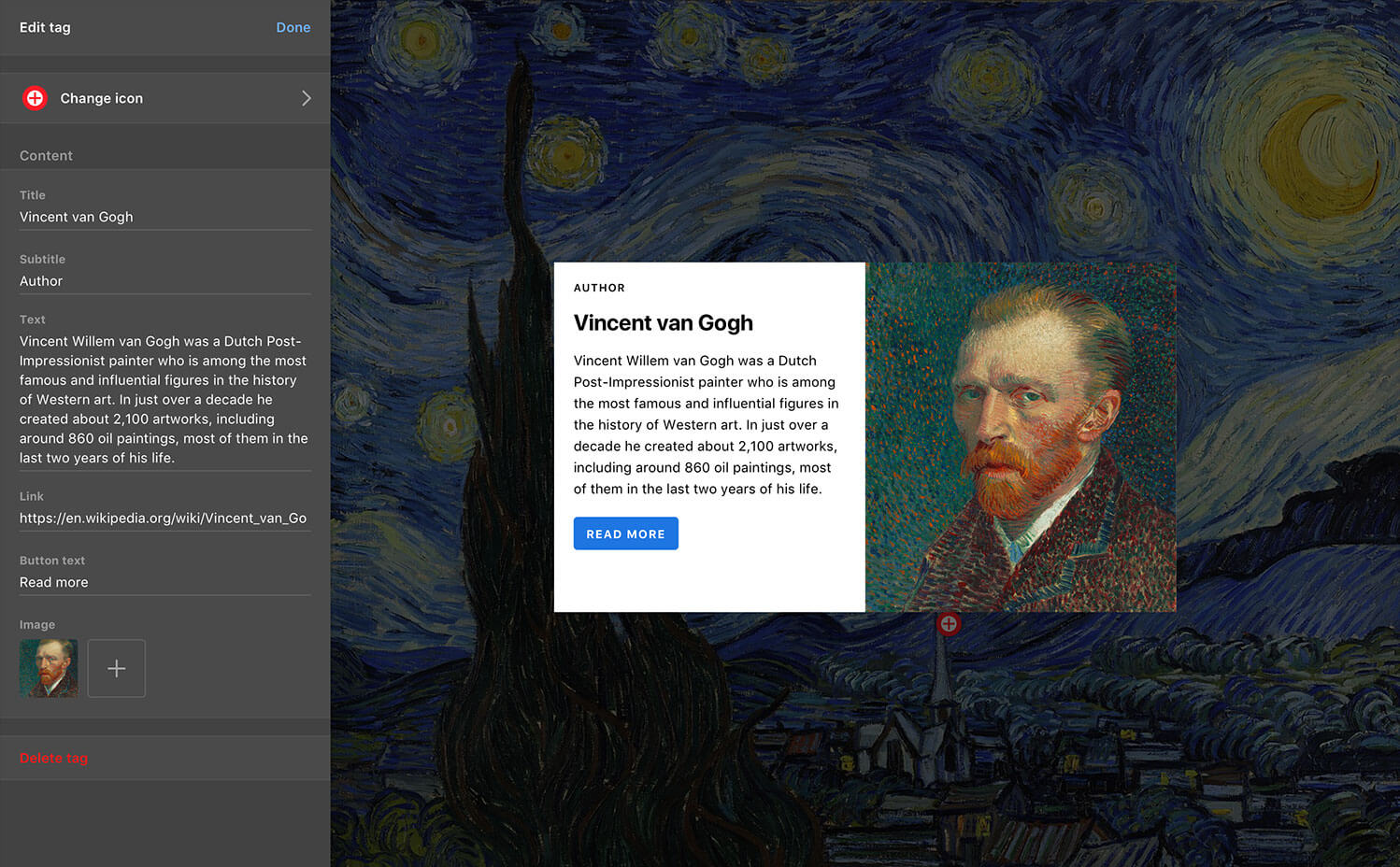 Ranking:?????
Price: Free for teachers with Premium options
ThingLink is an education technology platform that makes it easy to augment images, videos, and virtual tours with additional information and links. This tool helps students become fluent in using multiple media forms to express themselves inside and outside the classroom.
Ranking:??
Price: Free
Ted Ed allows you to add interactive questions, discussion topics, and more to your favorite TED-Ed Animations, TED talks, or any video on YouTube. Easily share lessons with your students and track the results.
Ranking:?
Price: Free subscription, individual activities vary in price
TpT is the go-to place for educators to find the resources, knowledge, and inspiration they need to teach at their best. The website offers more than 3 million free and paid resources created by educators who understand what works in the classroom. There is a variety of activities for you to choose from and different levels of technology tools.

Ranking:???
Price: Free with limited access
Floop allows students to gain the feedback they need when they need it. Give feedback 4x faster than traditional methods with a digital dropbox and comment banks. Help students act on feedback through conversations and resubmissions.
Ranking:??
Price: Free
Khan Academy offers thousands of interactive exercises, videos, and articles at your fingertips. Study math, science, economics, finance, grammar, history, government, politics, and much, much more. Sharpen your skills: Practice exercises, quizzes, and tests with instant feedback and step-by-step hints. Follow along with what you're learning in school, or practice at your own pace.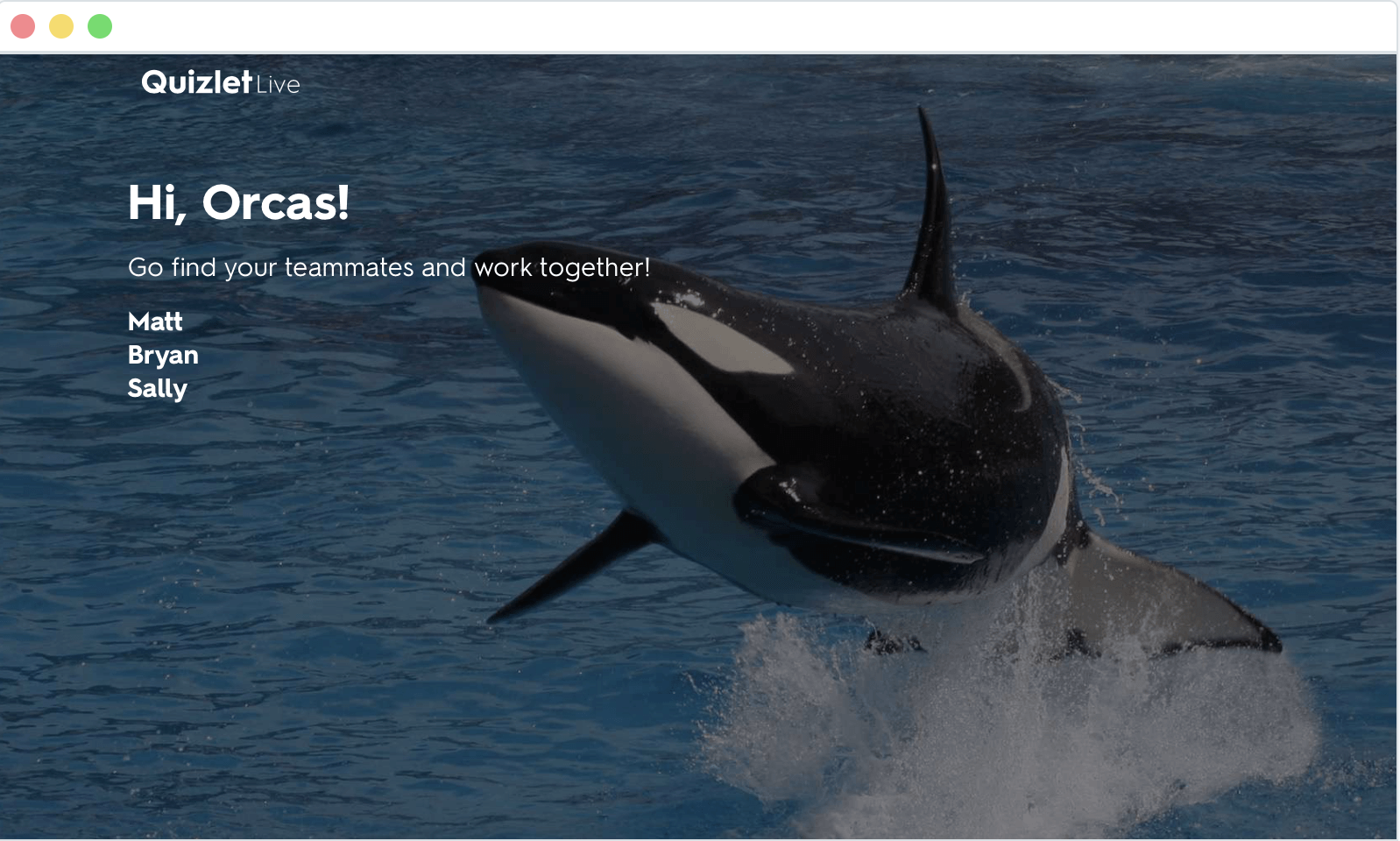 Ranking:
???
Price: Free with Premium options
Quizlet keeps students engaged and motivated. Create your own classroom sets, collaborate with other teachers, play Quizlet Live, and give your students materials to help them learn in a more fun and more efficient way.
Ranking:?????
Price: $19.99
Hologo STEM education is a growing collection of Augmented Reality educational experiences within the subjects of Biology, Physics, Chemistry, Mathematics, and Humanities. All AR experiences come with audio lessons, labels, animations, and functions for teachers to voice over their rendition to each AR experience.
Whether you have a lot of technology in the class or maybe not, we have 13 tools that you can introduce to your courses depending on your access to technology. We hope you enjoy these tools as much as we do!