The ✨golden rule✨ of successful student participation and engagement is that it should never be forced. Student participation refers to the degree of attention, curiosity, interest, optimism, and passion that students show when they are learning. Successful student engagement connects not only the instructor to the students but also the students to their peers.
As we continue to teach and prepare course content, we realize that Generation Z is like no other generation we have seen before. They have no memory of a world without technology. According to a blog published by eLearning industry, Generation Z is a generation of adept self-learners and can process information at a pace not seen before. This generation of learners is creative, passionate, and are attracted to naturally driven conversations.
We know student participation is more important in today's classroom than ever before. This is why we focus on the connectivity of tools within our platform to help you better interact with Gen Z students. We have a few 'combos' for you to try this semester or maybe next? You decide!
Oh, and don't worry. We have taken into consideration the 'time factor' before giving any of these tips.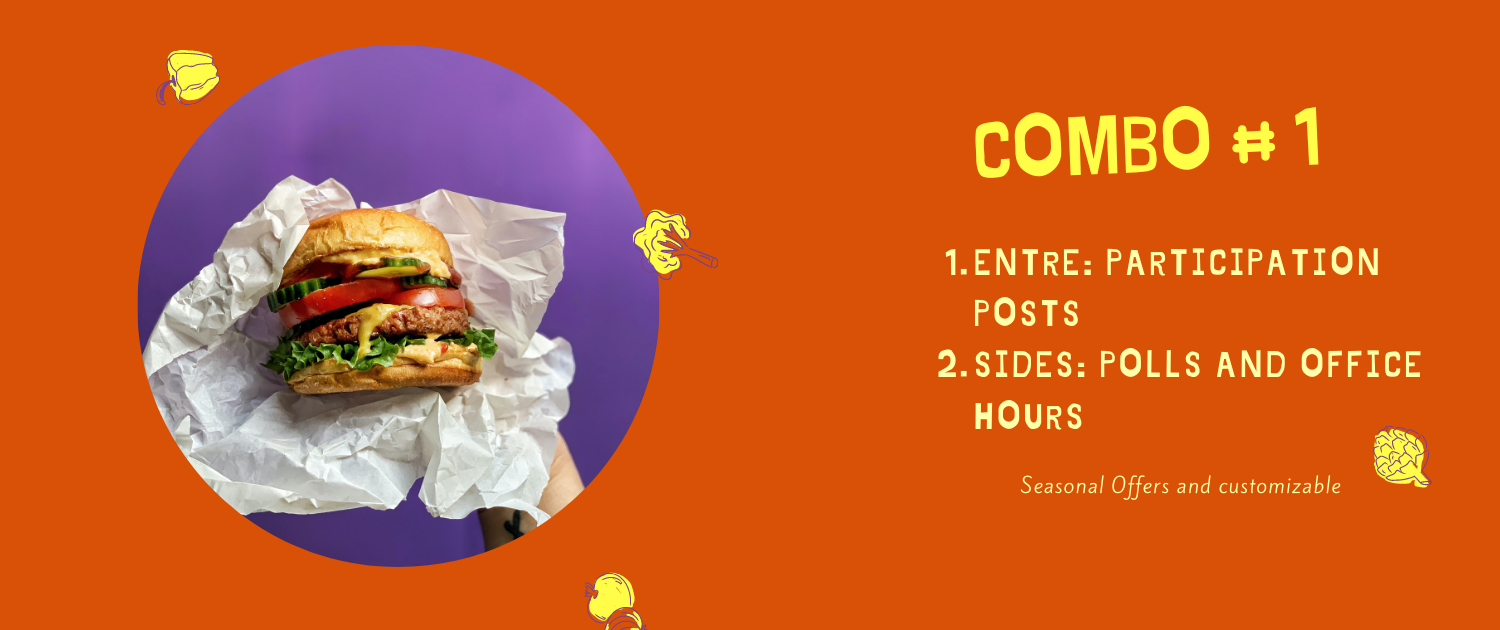 Photo byLikeMeatonUnsplash
Combo #1: Community Cravers
Participation posts + Polls + Office hours
In a recent Forbes article, Julian Vigo wrote about generation Z addressing new technology as an "extension of themselves" rather than an addiction or compulsion. Our first combo is all about getting human connections and interactions to the next level.
Inside CampusKnot, students can put a face and a name together with profiles while also being encouraged to participate with their peers. A good way to spark meaningful participation is via participation posts and polls, where you can reward students for interacting with their peers and you during and after class.
Entre: Participation Posts
Inside the CampusKnot feed, professors and students can post and interact anytime from anywhere. Inside the feed, students can add their profile pictures and connect with fellow classmates. However, we know natural conversation might be a bit difficult at the beginning of the semester.
This is why we have created a participation tool that rewards and encourages student organic participation. All you need to do is create a question, give your question a set of points, and post it. Once you have posted the content, students are rewarded for simply interacting with your post and other students. Oh, and don't worry, grading is automated, so you don't have to manually grade participation.
Social presence needs to be natural. Inside polls, students can give feedback on class content right away. Polls allow you to understand what's working and what's not for your course. This is your class, so we give you the ability to create multiple sets of polls to check how much of the course students are retaining.
Side Option # 2: Office Hours
One-on-one interactions with your students are important. We know office hours are a way to connect with individual students on a more personal level. Our office hours feature gives you the ability to schedule your office hours for an entire semester at once while connecting with your web conferencing tool.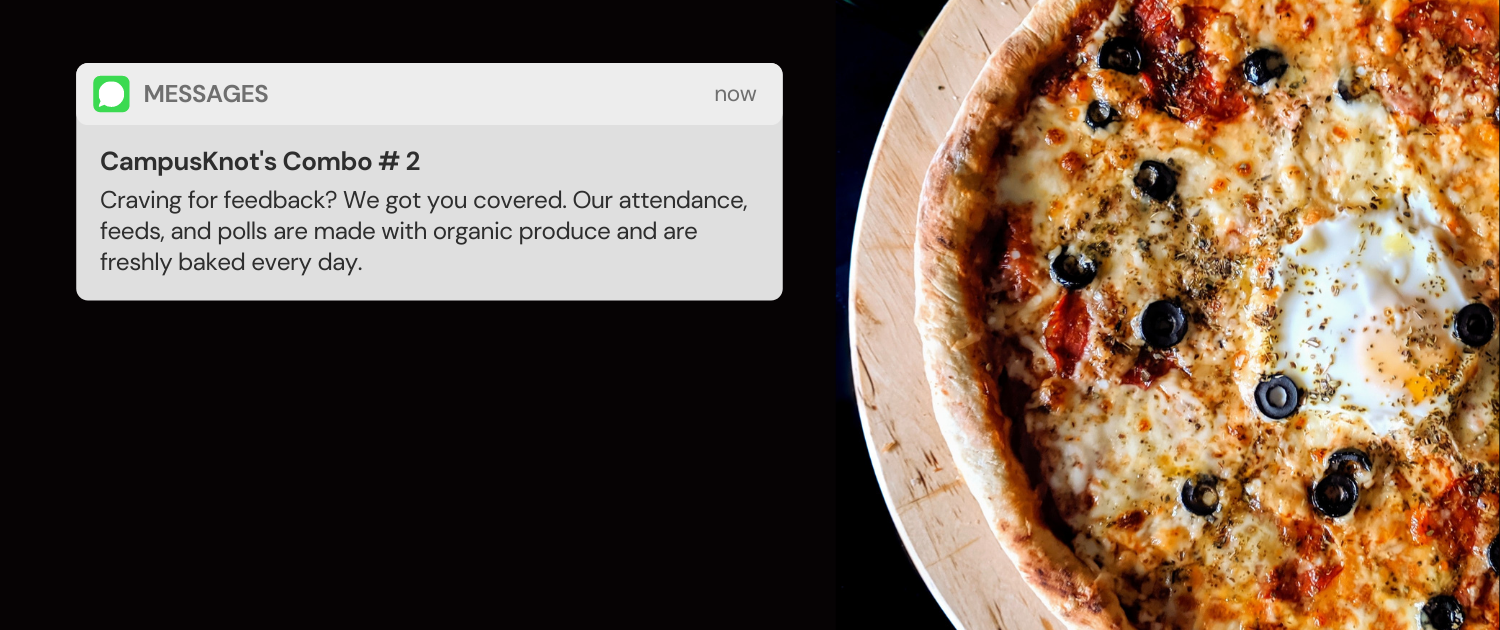 Photo byMasimo GrabaronUnsplash
Combo #2: Feedback lovers
Attendance + Feeds + Polls
This combo is for the professors who love getting feedback. We know Gen Zer's rely heavily on social connections, and they're driven to go through great lengths to improve their education and how they consume information.
This is why our combination of attendance, feeds, and polls works for the educators who love feedback, improving class retention, and driving meaningful interactions. Our foolproof attendance can even link to polls and quizzes, so those who are present in the class can get credit for being there. If a student is sick or unable to make it to class, you can always reopen your content and allow them to be a part of the discussion.
I think we can all agree that attendance is a fundamental factor for college success. Attending class helps students retain the material better, score higher on tests, and be more invested in their academic success.
Our tip to make the class run smoothly is to display the attendance code before your lecture begins. Setting the code at least 5 minutes before class starts will give you and your students time to prepare.
Feeds are a great way to get Gen Z learners talking. As we know, they seek knowledge through technology. According to a recent study, Gen Zers are more active than any other generation. About 95% own a smartphone, 83% own a laptop. Communication is at their fingertips at all times, which is why feeds are a great way to encourage interaction after the lecture is over.
Inside the feed, students can tag, ask anonymous questions, and give kudos to those who are posting or clarifying questions.
Engaging your students via polls allows the closest learners and the most participative students to be equally heard. Through polling, you are inviting your students to interact with class material while participating with you.
If you choose to take attendance before your poll, you can make it an 'in-class' poll. CampusKnot's 'in-class' polls allow you to reward students for their participation and attendance.
The simplest way to keep up with the participation health ? of the class. You can track top performers and those students who might need a bit more assistance. Oh, and no need to manually sync, input, or keep-up with points. The system takes care of the management side for you!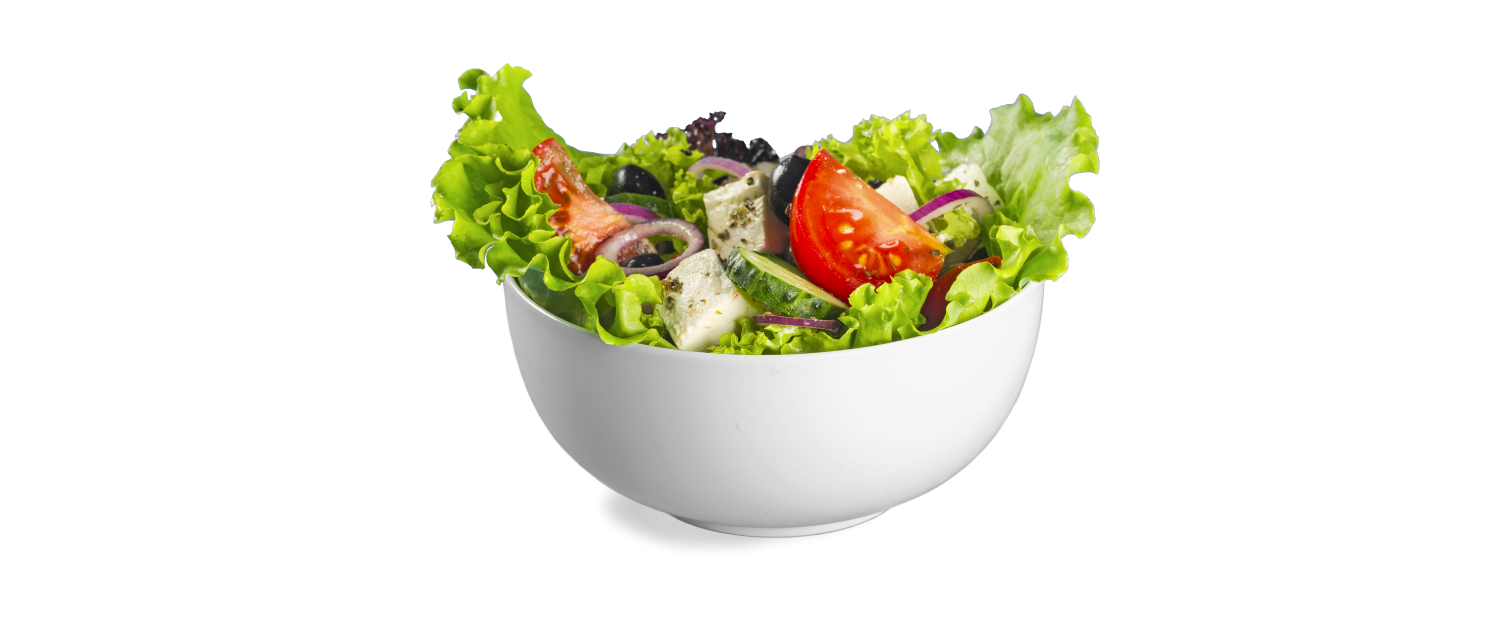 Combo #3: Content pushers
Feeds + Planner/Integration + Documents
Combo # 3 is great for educators who like creating and sharing interesting content with their students. Feeds are a great way to share videos, images and spark unique conversations around course material.
The CampusKnot planner and integrations allow you to create virtual events for things like symposiums, and group discussion sessions, where you can give students info and an overview of what your event is all about.
A course feed is a great way to save time when communicating with students. Posting content to your CampusKnot feed is super easy. What type of content can you share? The options are infinite; you can share images, videos, and links.
You can also edit your feed setting by allowing students to only comment inside posts you have made. Communicating with your students is easy and intuitive.
Side # 1: Planner + integrations
We all have a calendar. They are a necessity in today's hectic workplace, and they provide structure to keep us on track to achieving our goals. If you have a calendar already, you can sync your personal/work Google or Outlook calendar inside of CampusKnot. This allows you to keep up with your school events on the go in a centralized place.
You can also add links to your events with our Zoom, Cisco Webex, and Microsoft Teams integrations in just one step.
Side # 2: Planner + reminders
The CampusKnot planner allows you to set reminders and also see RSVPs within each event. Students might forget about office hours, study sessions, etc., but with our reminder feature, you can relax while we take care of the reminding portion for you—no need to send emails or announcements.
A great way to start class interaction is by getting students to collaborate. If you teach a small to medium size classroom, this 'combo' is perfect for you. We recommend connecting your Google or Microsoft account with CampusKnot to use the document feature to its fullest.
Did you know you can create links inside the documents feature? If you want to share lecture recordings or videos with your students, this is a fantastic and easy way to do it!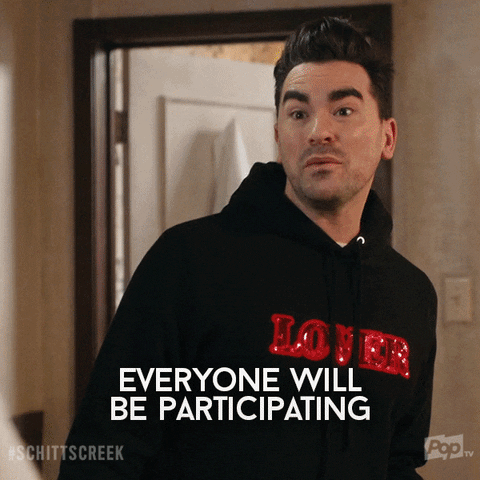 A student's comfort level in the classroom- whether that is hybrid, in-person, or online environments- can affect their understanding of the material. If the tools you are using inside the classroom are relatable to the students and come together in an easy-to-use and effective manner, student learning is not affected. Why? Because students are less likely to be distracted by the tools you are using in the classroom, and instead, their focus is on the content you are presenting to them.
Organic participation is possible in remote, hybrid, and face-to-face classes. All it takes is setting the tone for the semester and allowing students to take an active role in their learning.