This semester is finally here… and you know what that means. It is time to de-clutter your email, submit grades, submit end-of-the-semester assignments, grade projects, etc.
There are a few questions that may come to your mind. First, how can you do everything without sacrificing many hours inside of your office? Second, how can you communicate effectively with students, team members, or colleagues without having to exchange long email threats or GroupMe messages?
The answer is easy, use a planner you can share with your groups and also keep track of your own to-dos. The beauty of a planner is that it can help you get organized, maximize your time, and track your records and tasks during this busy time of the semester.
There are many positive psychological benefits to keeping up with a planner, whether that is online or a physical planner you carry around. Here is how you can use the planner to make your semester go smoother.
1. Share calendar with colleagues or group members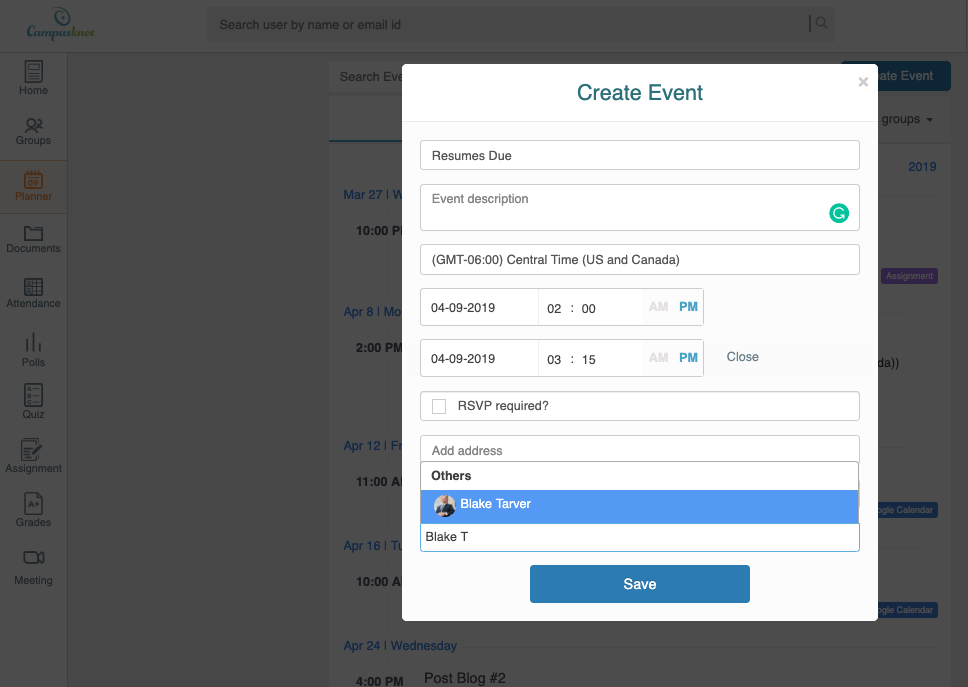 Creating and sharing a planner with colleagues, team members, or students can decrease the time and stress of having to keep up with deadlines in your head.
Sharing a calendar can also give everyone a clear vision on a project's timeline, due dates for assignments, or last-minute meetings. Getting organized can be a bit overwhelming during this time of the semester, but no worries, we got you covered. Here are also a few tips to better schedule your day-to-day.
2. Create events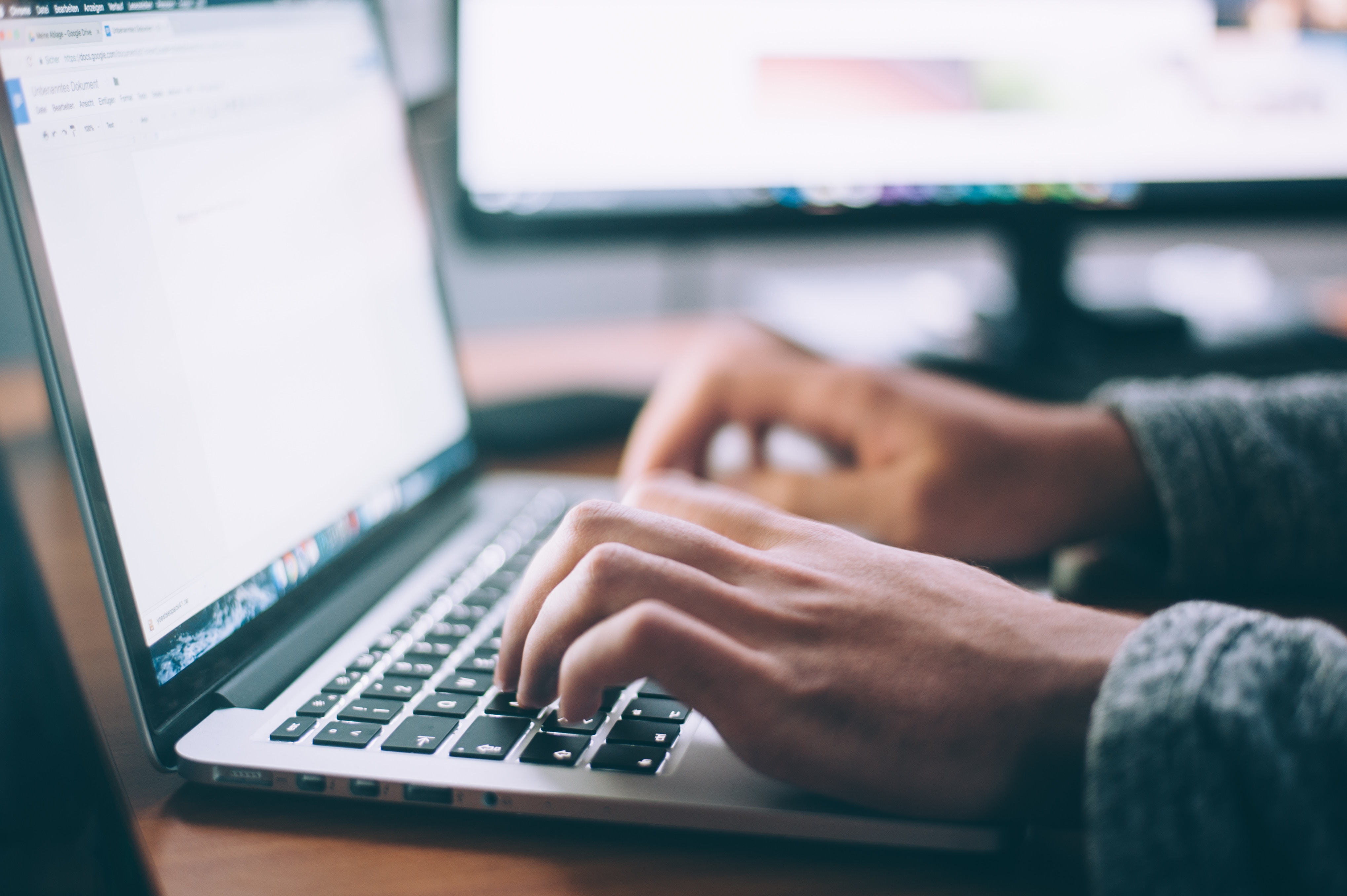 Last-minute meetings or projects? Don't panic! Create events to better keep up with your schedule.
Events can have a description, so if you are not sure what your meeting is about, a quick description can refresh your memory. You can also get an exact number of people attending your meeting or event by allowing them to RSVP.
3. Create Online Office Hours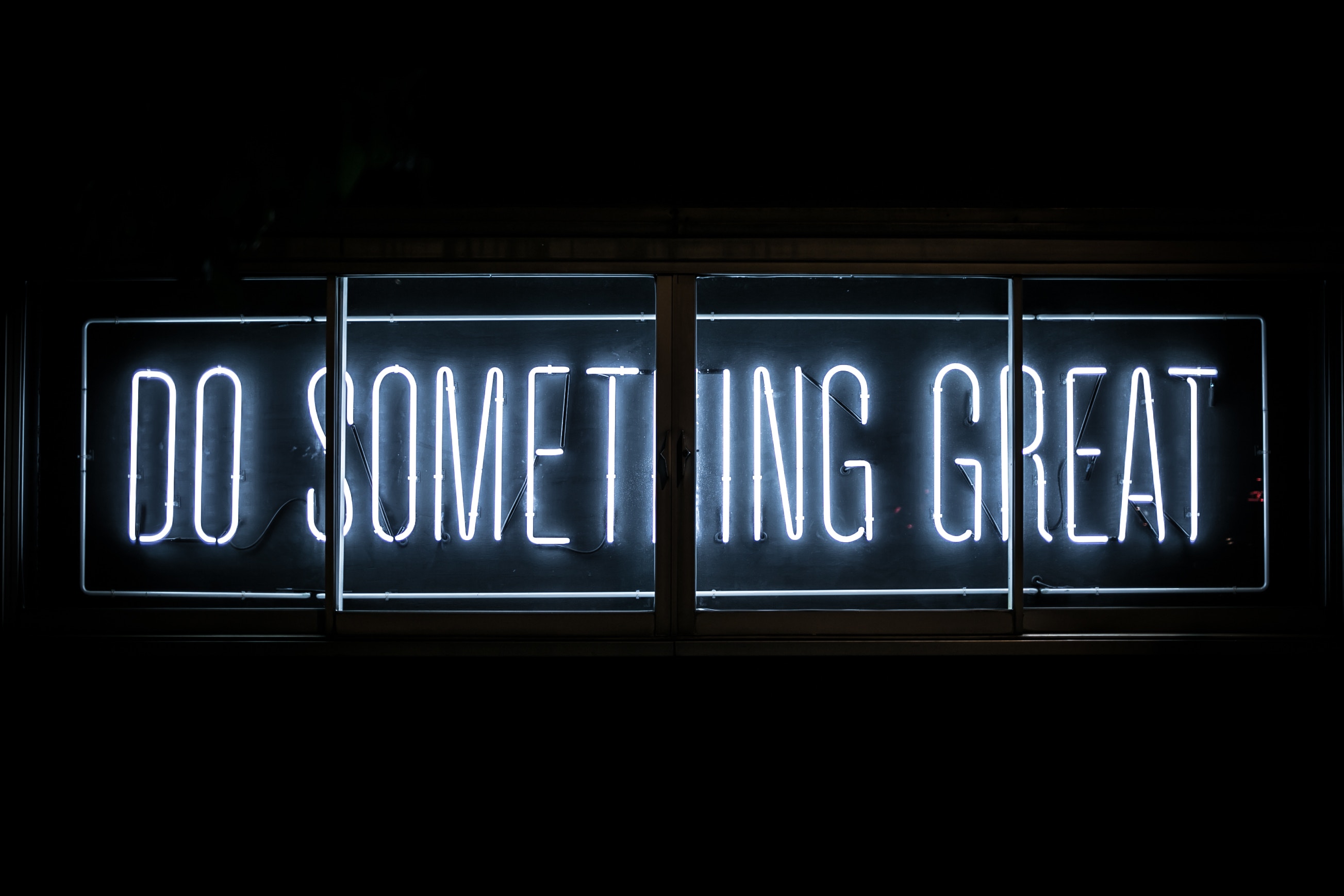 Tired of not having students come to office hours? Or having too many students show up at the end of the semester? You can now create and host online office hours. You can now meet your students remotely and get them to RSVP to address any questions. Our Zoom integration allows you to record, share, and whiteboard during a meeting with your students.
Remember, deadlines should be helpful, without so much stress and with a little help, your semester should run smoothly. While you de-cluttered listen to some music, relax, and breathe. The end of the semester is near, Good Luck!