Gen Z has rapidly become a trendsetter, diverse generation of digital connoisseurs, and multifaceted learners. The responsibility to adapt and mold classes to fit this rapidly changing generation's needs lies in the hands of learning institutions and educators.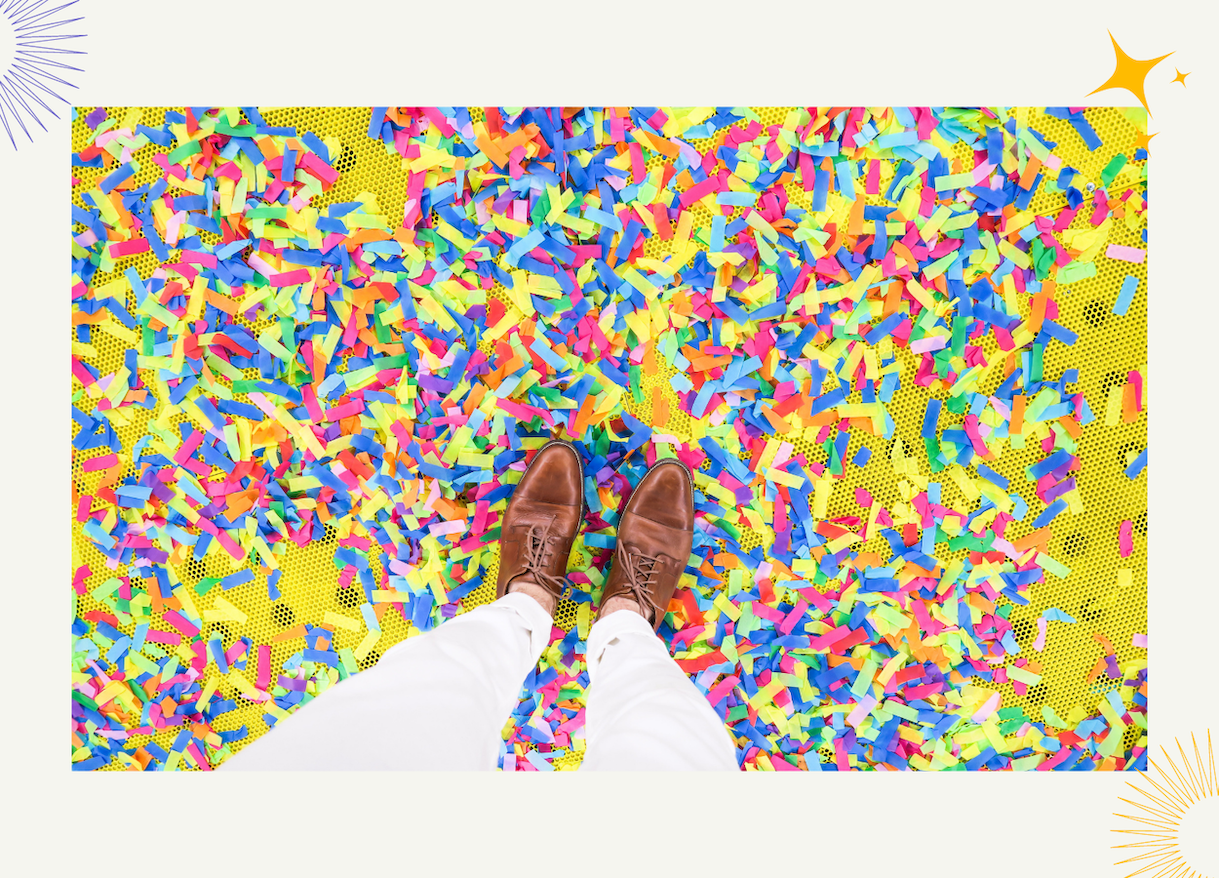 So what should educators and learning institutions focus on when creating activities for Gen Z learners?
Research initiatives are constantly ongoing to better understand activities and content that best suits the needs of Gen Z students. In recent studies, class discussions top off the list of most valuable activities when encouraging learning amongst Gen Z students. That, of course, is of no surprise, since in comparison to Millennials, Gen Z students are more independent and communicative than previous generations.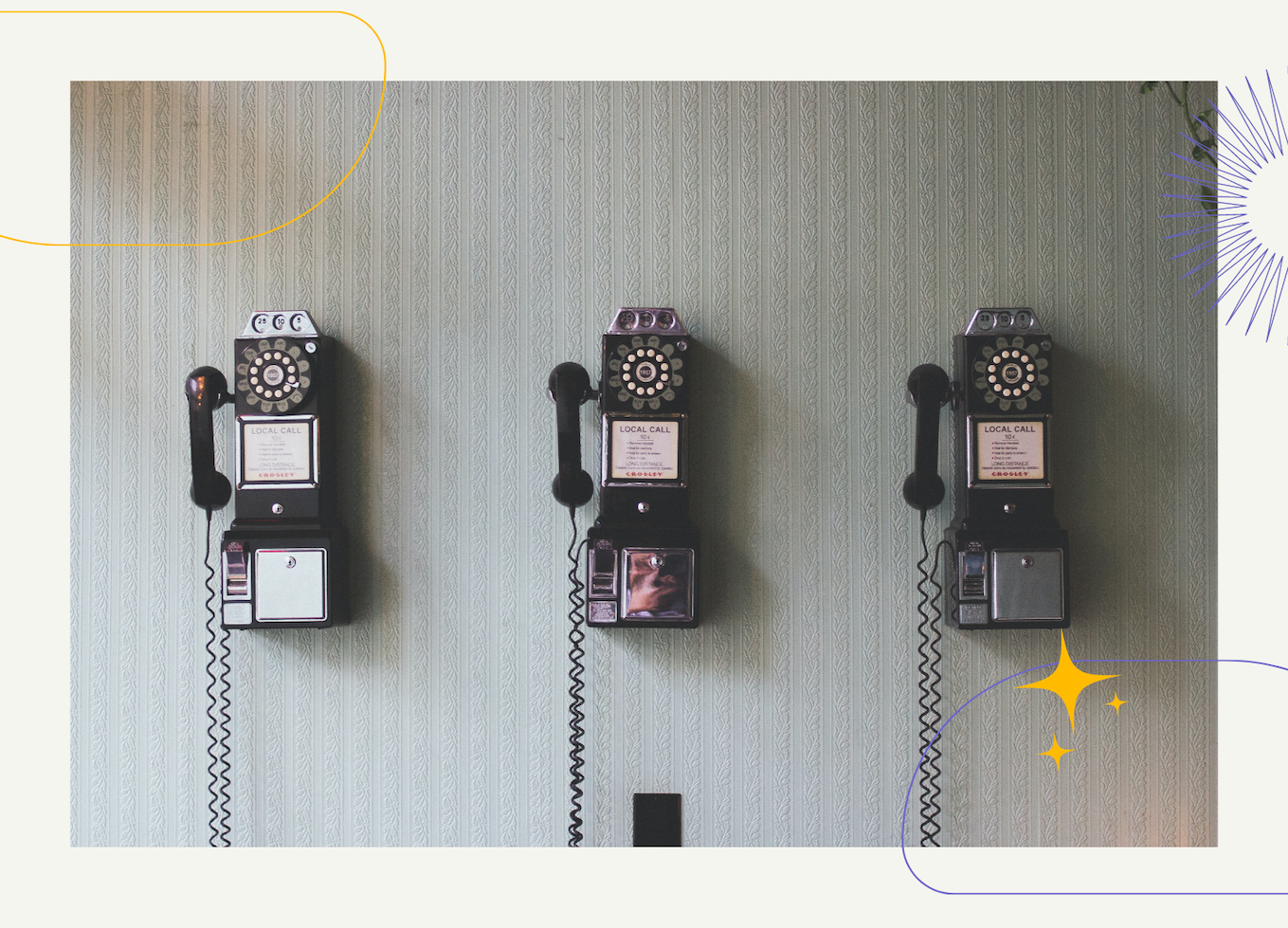 The best way to keep learners engaged with class activities is by implementing a familiar medium for all learners to participate equally. It's essential to create an environment where technology is welcomed and closely intertwined with the learning objectives.
This article covers five easy activities you can implement, focusing on two essential generational characteristics: communication and feedback. The best part is you can introduce technology throughout activities.
Activities focused on communication 🎙
Flipped learning approach
Time estimate: Requires 5-8 minutes.
Requirements: You will need to have a forum, feed, or chat where students can post questions, answers, and summaries in real-time.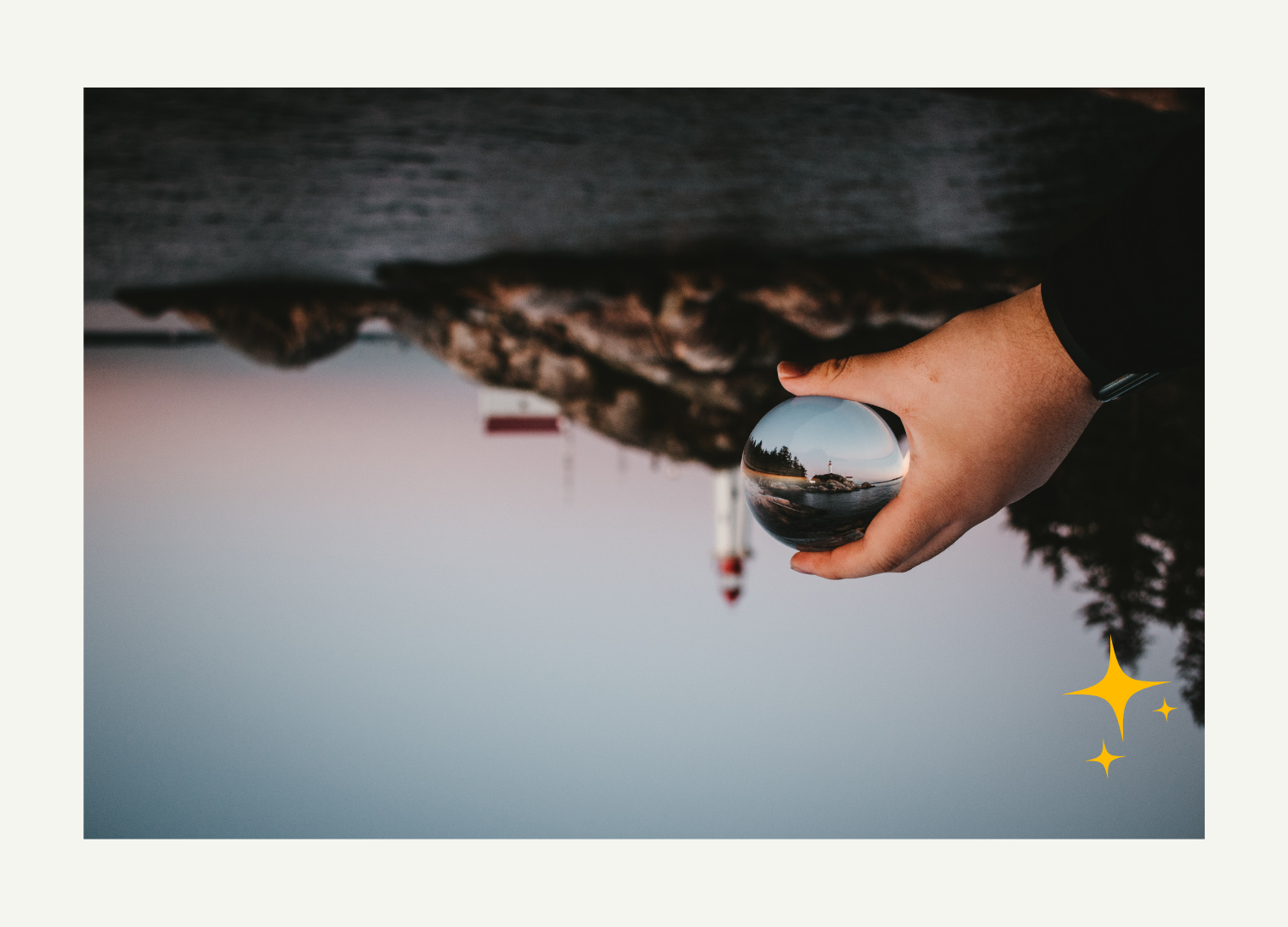 Start class by encouraging students to answer or come up with thought-provoking questions based on previous class materials. Here are a few examples of questions used by our community: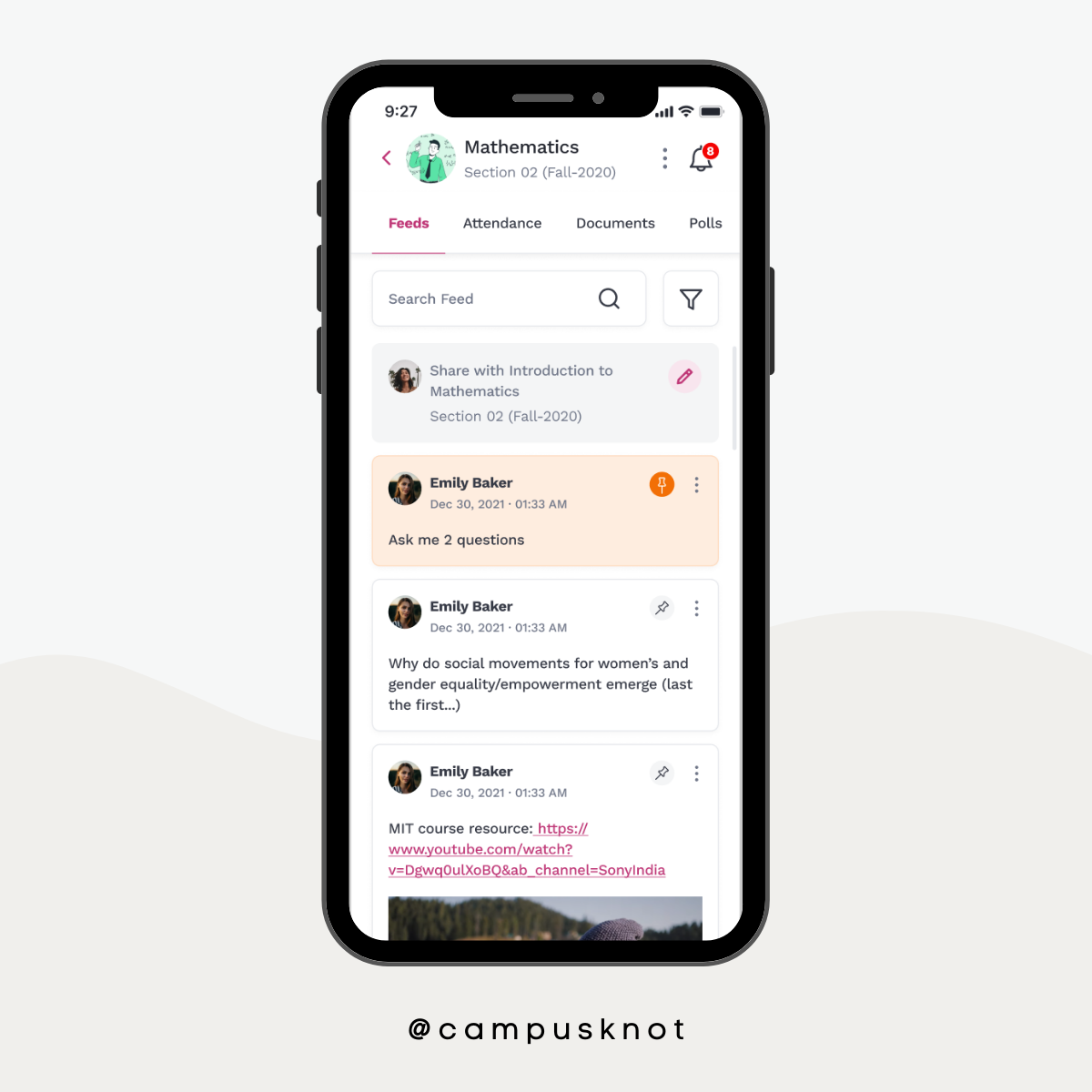 Without looking at your notes, what was most memorable or stands out in your mind about today's class?
What was the most surprising and/or unexpected idea expressed in today's discussion?
Looking back at your notes, what would you say was the most stimulating idea discussed in today's class?
For you, what interesting questions remain unanswered about today's topic?
Don't forget to start the timer. Once the time is up, you can select the most FAQs for that day. This activity gives learners a sense of agency while providing equal opportunity for all students to participate.
When you give students access to an equal medium of communication without putting anyone under the spotlight, you're creating a safe space for all to be a part of a class community.
Start with thought-provoking prompts
Time estimate: Requires 8-10 minutes.
Requirements: You will need to have a forum, feed, or chat where students can post questions, answers, and summaries in real-time.
Whether you use Youtube, TikTok, or Ted Talks to get the conversation started, you must introduce video-driven content. According to our friends at Panopto, "you're not prepared for Generation Z if you're not prepared for video."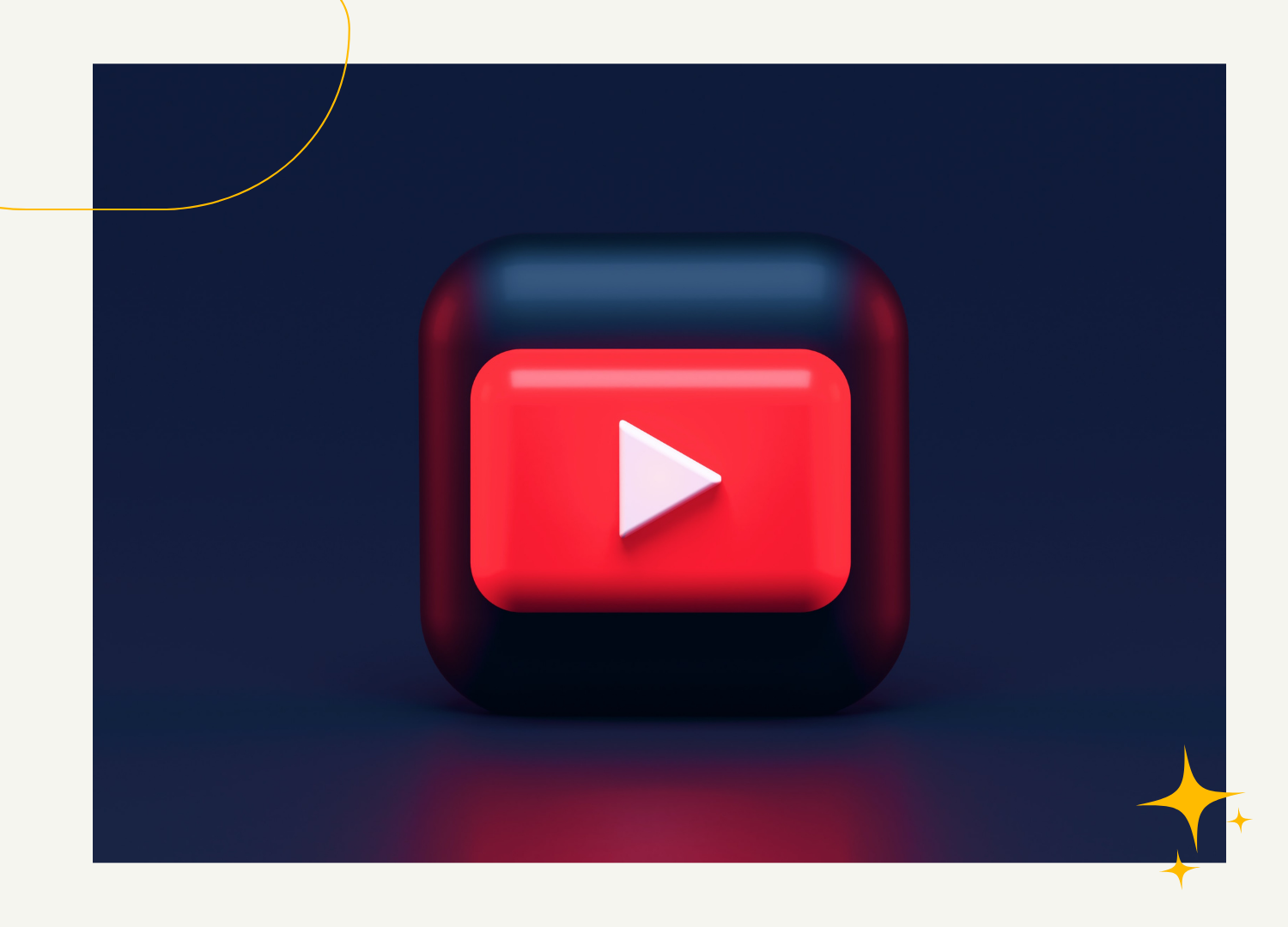 Here are a few prompts you can try out this week:
Ask me two questions
Tell me what you liked about this chapter
Summarize this lesson/semester in 4 emojis
Tell me one way you applied what we learned this week in your routine
Share one positive thing that happened to you this week
Case studies galore
Time estimate: Requires 10 – 15 minutes
Requirements: Start by dividing students into groups of 4-5 students.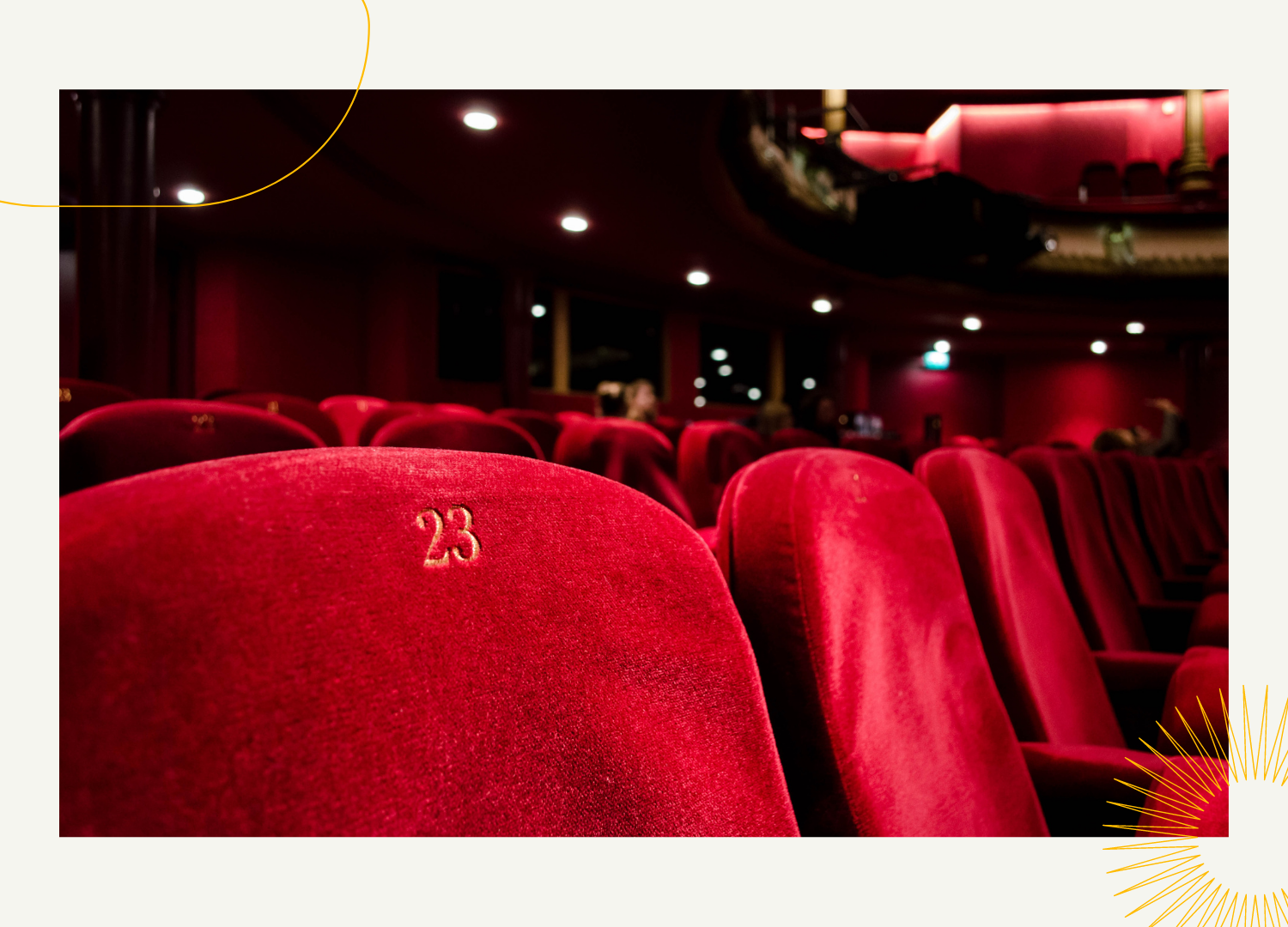 Create a persona for each case study. We highly encourage you to give each hypothetical figure a name.
Make your case sound real. Frame your case study with a compelling plot.
Omit the ending. Yes, that's right, make your students draw their conclusions for this plot. This will encourage more discussion, mainly if you have divided students into groups.
Activities focused on feedback 📈
The benefit of feedback in today's age is that it can provide educators and students with clear guidance on performance, self-awareness and often leads to enthusiasm while learning.
Compare and Contrast Polls
Time estimate: 2-5 minutes
This activity will save you time and give you insights into knowledge retention from the beginning to the end of class.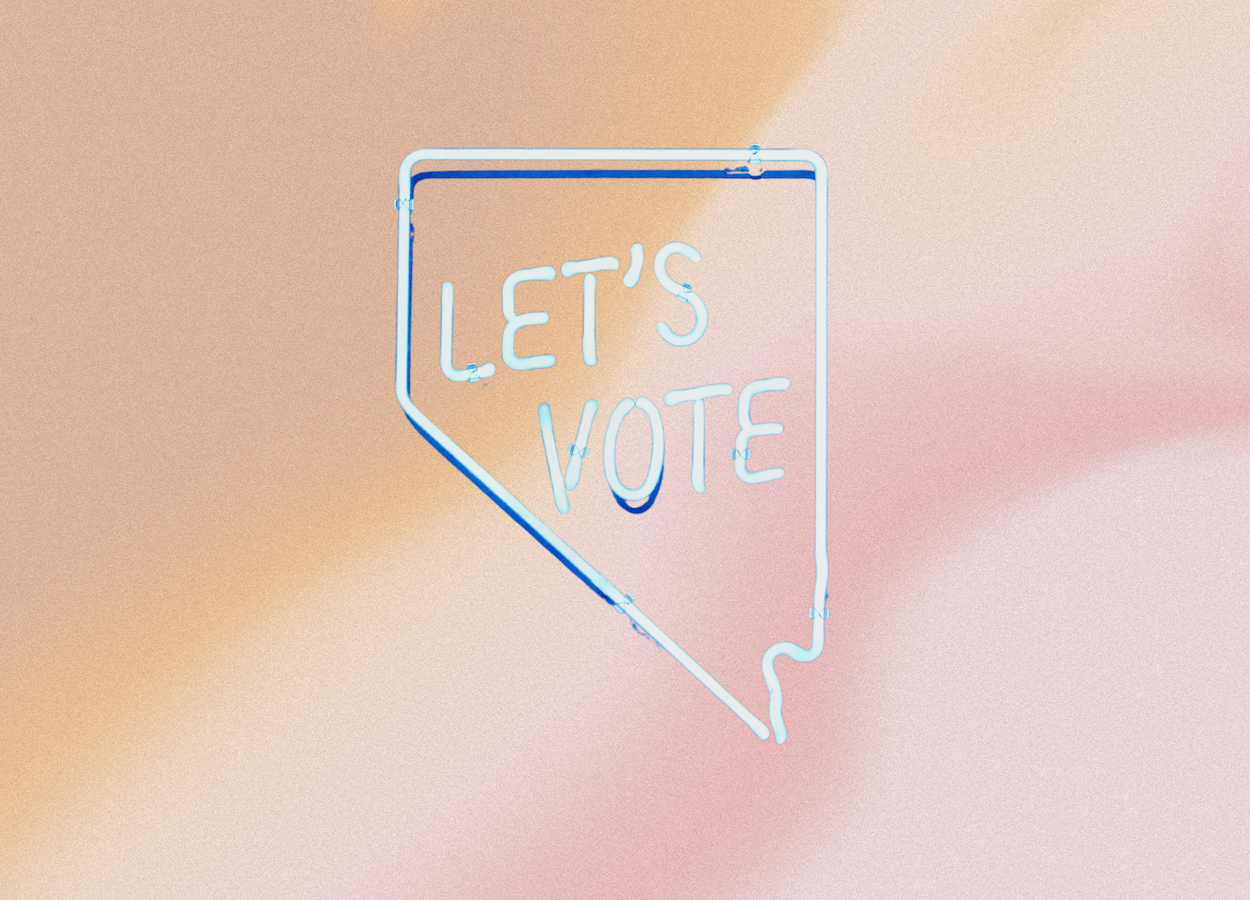 Start by creating your polls ahead of time. It's super easy to copy your poll content inside CampusKnot. Comparing and contrasting means looking for similarities and differences between two things, which you can see nicely in a Venn diagram.
In this case, you will use your CampusKnot polls as the Venn diagram. You can start the class with a poll and then end the class with the same poll. Once you have two of the same poll, make sure you publish one before covering the course content for the day and one at the end of the class. You will then proceed to compare the answers between the first and second polls.
Learning Assessment or Exit Polls
🕰 Time estimate: 2-3 minutes
This feedback-driven activity can help you gauge how students handle class material. If you're going to cover three subcategories of a topic in a week, try to set objectives for each class period.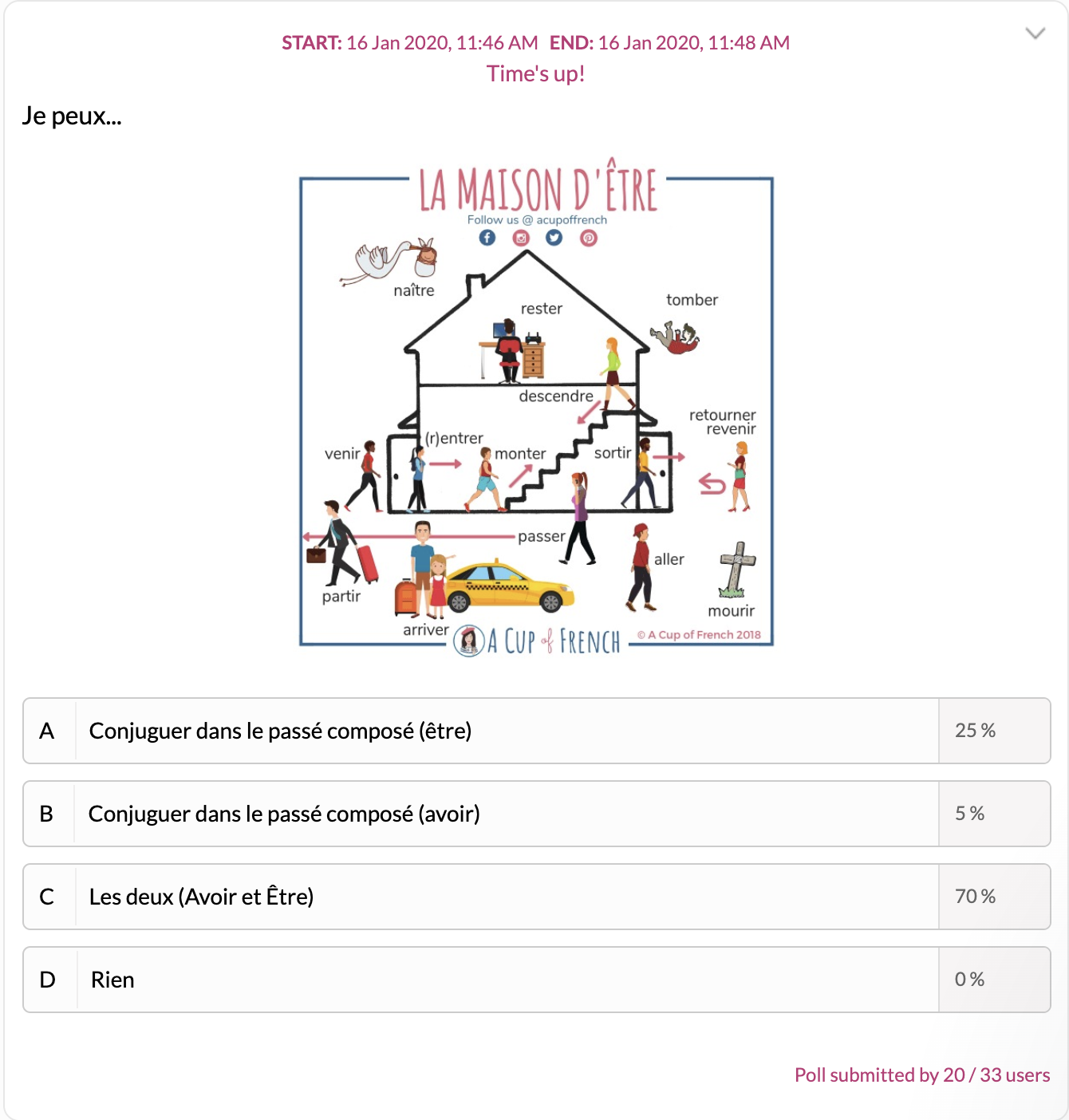 At the end of the class, you can always give students exit polls where their responsibility is to let you know what topics covered in class they could retain or understand the most.
End of the week checkpoint
Time estimate: this can take place outside of class time
A study made by Lev Ygotsky states the importance of cultural and social context for learning. He found that when working on interacting online, people "are not only looking for information; they are also looking for affiliation, support, and affirmation."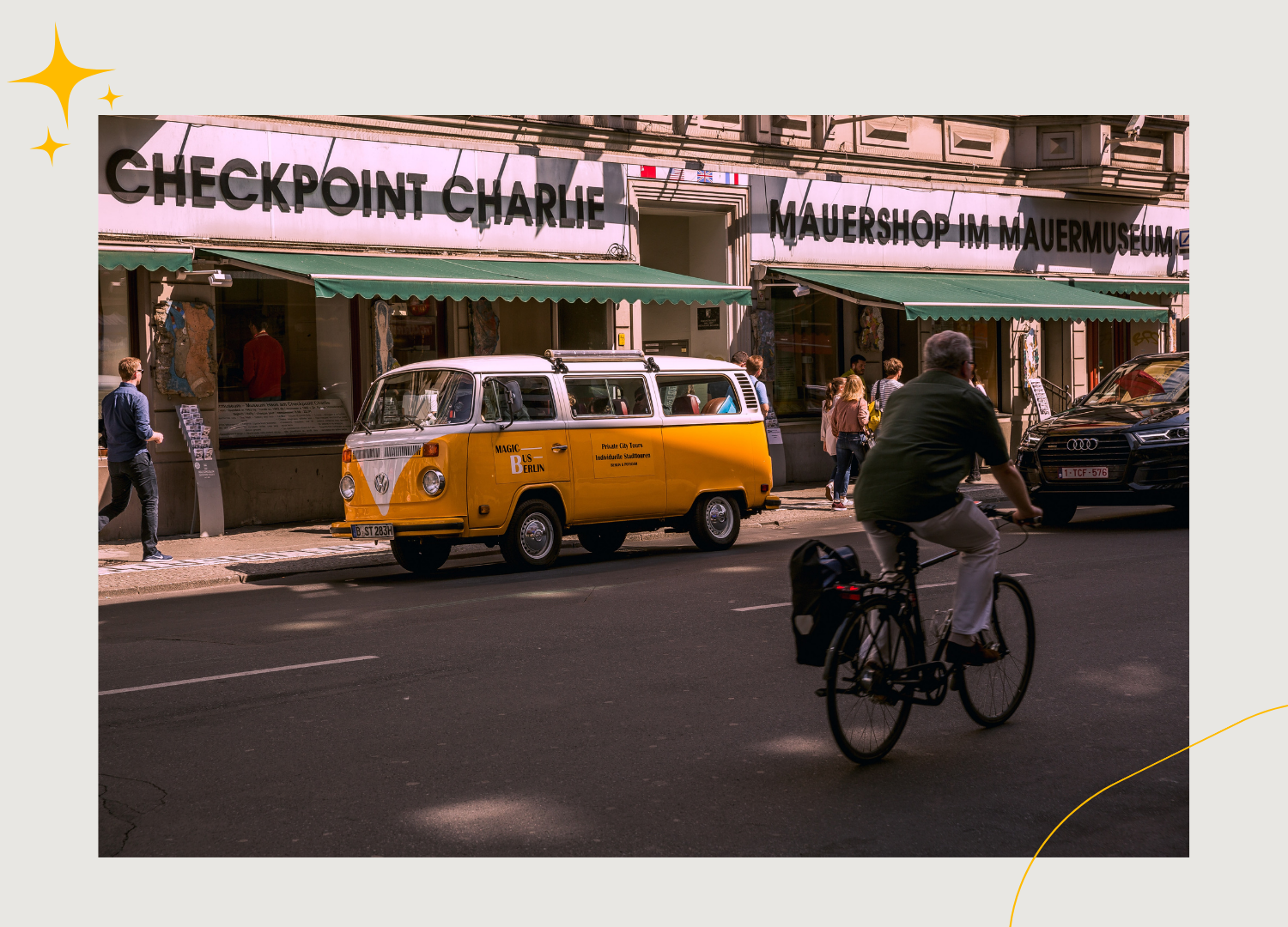 Running weekly surveys allows instructors to modify the class as needed, make students feel like they're a part of a class community, and build rapport. Download our 3 question banks to gain feedback for the week.
There's definitely no perfect recipe when creating activities for Gen Z students. However, everyday researchers, institutions, and educators are getting closer to finding content that best evokes the responses we are looking for in the classroom. One fact remains with today's generation, it's all about student autonomy, communication, and feedback.
If you're ready to create activities that encourage higher communication and feedback here are our top resources on the CampusKnot how to blog to help you get started:
Four icebreakers to get students talking
Two Quick Ways to Gain Feedback from Students
Three easy tips to increase student responses | Gen Z edition