Today's class looks different from ten or even five years ago. School hallways, college campuses, and auditoriums filled with a generation of digital natives, better known as Generation Z. In 2021, we focused on understanding the most significant trends amongst Gen Z students.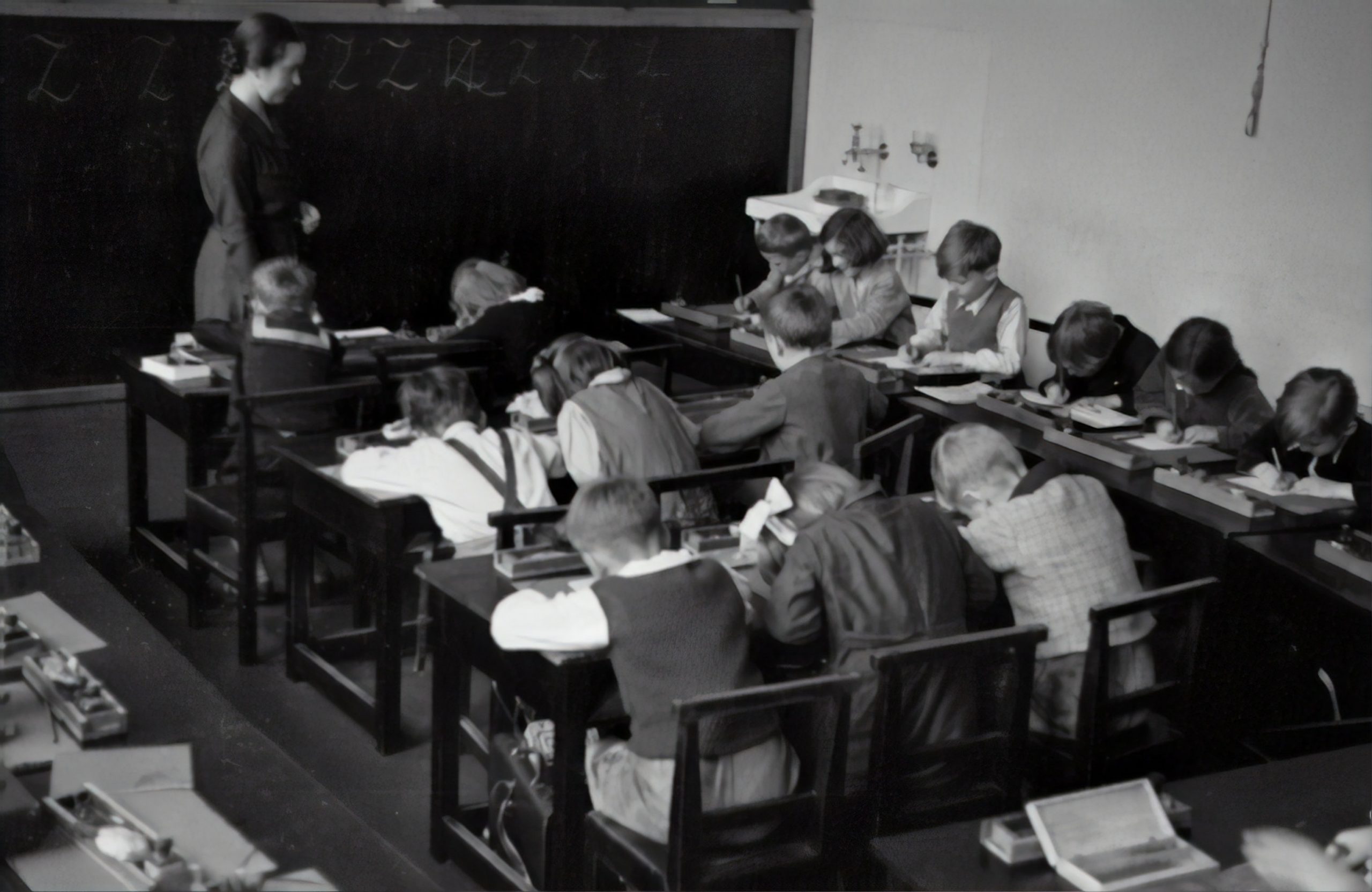 Are you ready to get ahead of the curve? Here are the four biggest classroom trends and predictions to look out for in 2022:
Give clear direction
Add tools with purpose
Ask for feedback
Avoid segmented information
Introduce more visual content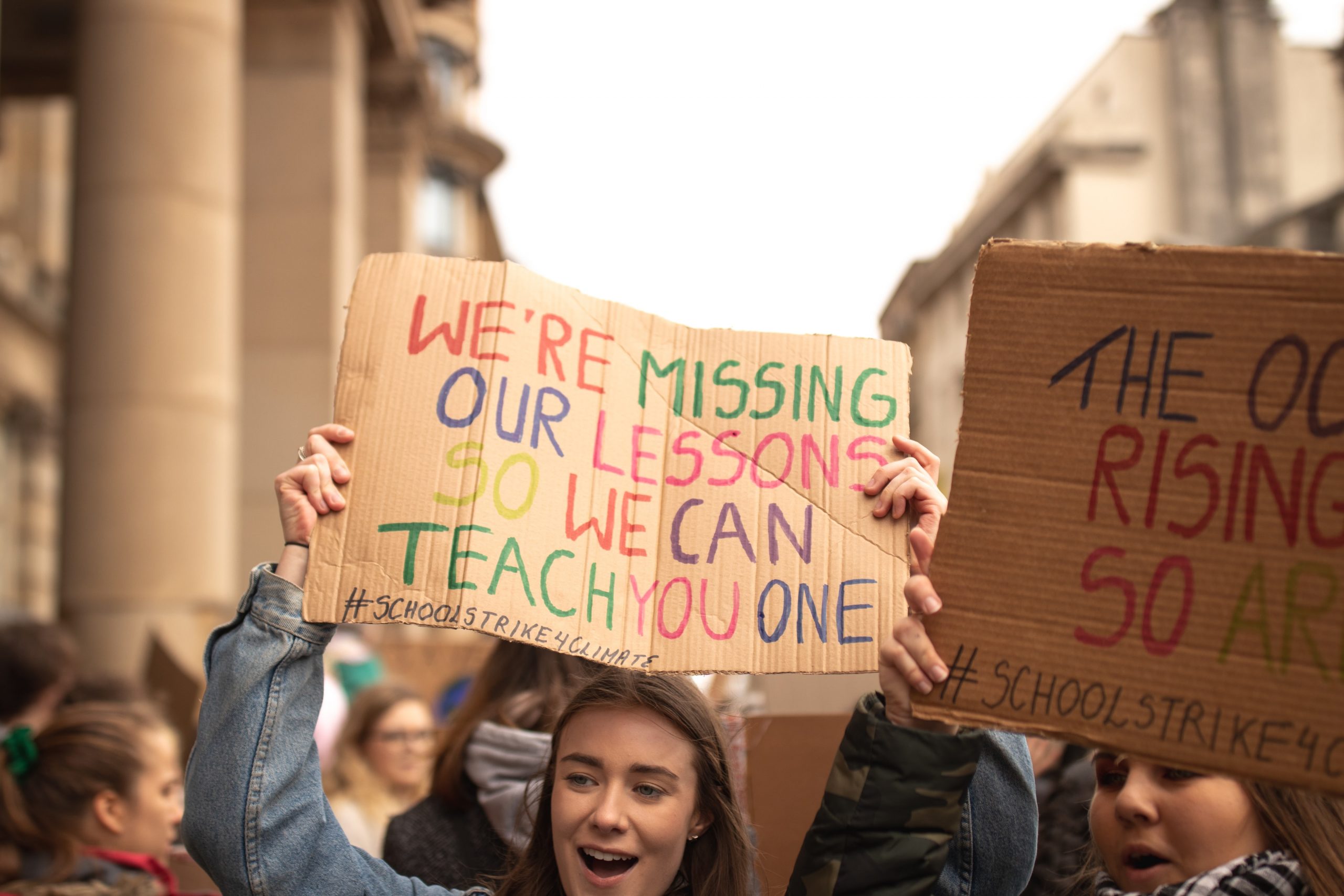 Give clear direction:
In a survey submitted by 200 students, we found that the majority of the students are looking for clear directions from instructors. Establish each tool's purpose and use if you're using multiple ed-tech tools, textbooks, or homework platforms to engage students during the semester.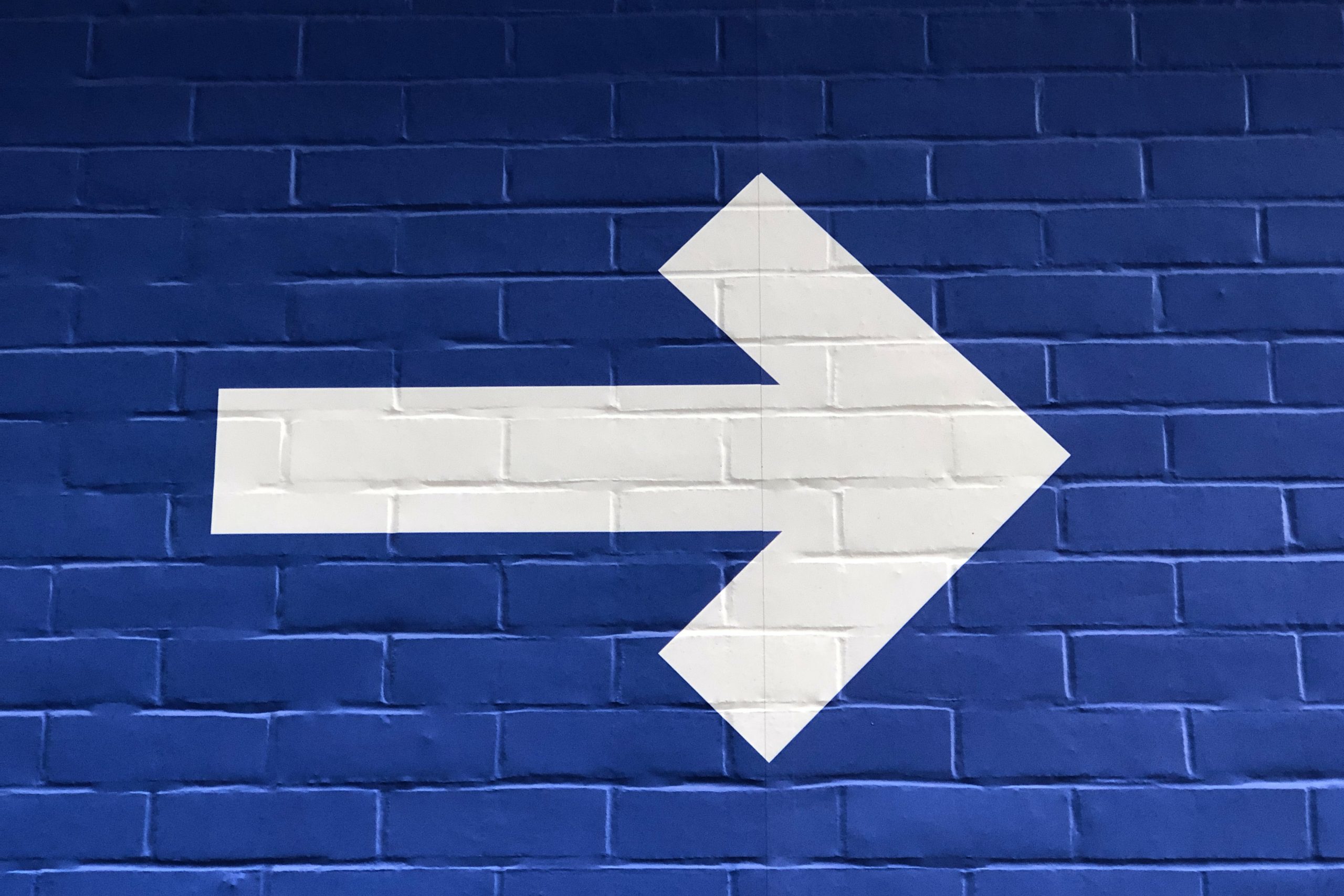 It's important to highlight the need and use of each. But where to start? The syllabus. Yep. This will be the first official introduction students have to the course. If you're not sure where to start, this Harvard article can help you create a syllabus with purpose.
Add tools with purpose:
This one piggy off the first trend. Students don't mind paying for another tool, as long as there are clear benefits. It's vital to set clear, attainable objectives for it. One way to build anticipation and excitement around your course participation/engagement tools is by uniquely introducing the tool. Here are four examples to introduce a new tool in class.
Ask for feedback:
This generation has unique qualities and is motivated differently than generations before. They see the world as a blank canvas with the ability to paint new opportunities for themselves and others.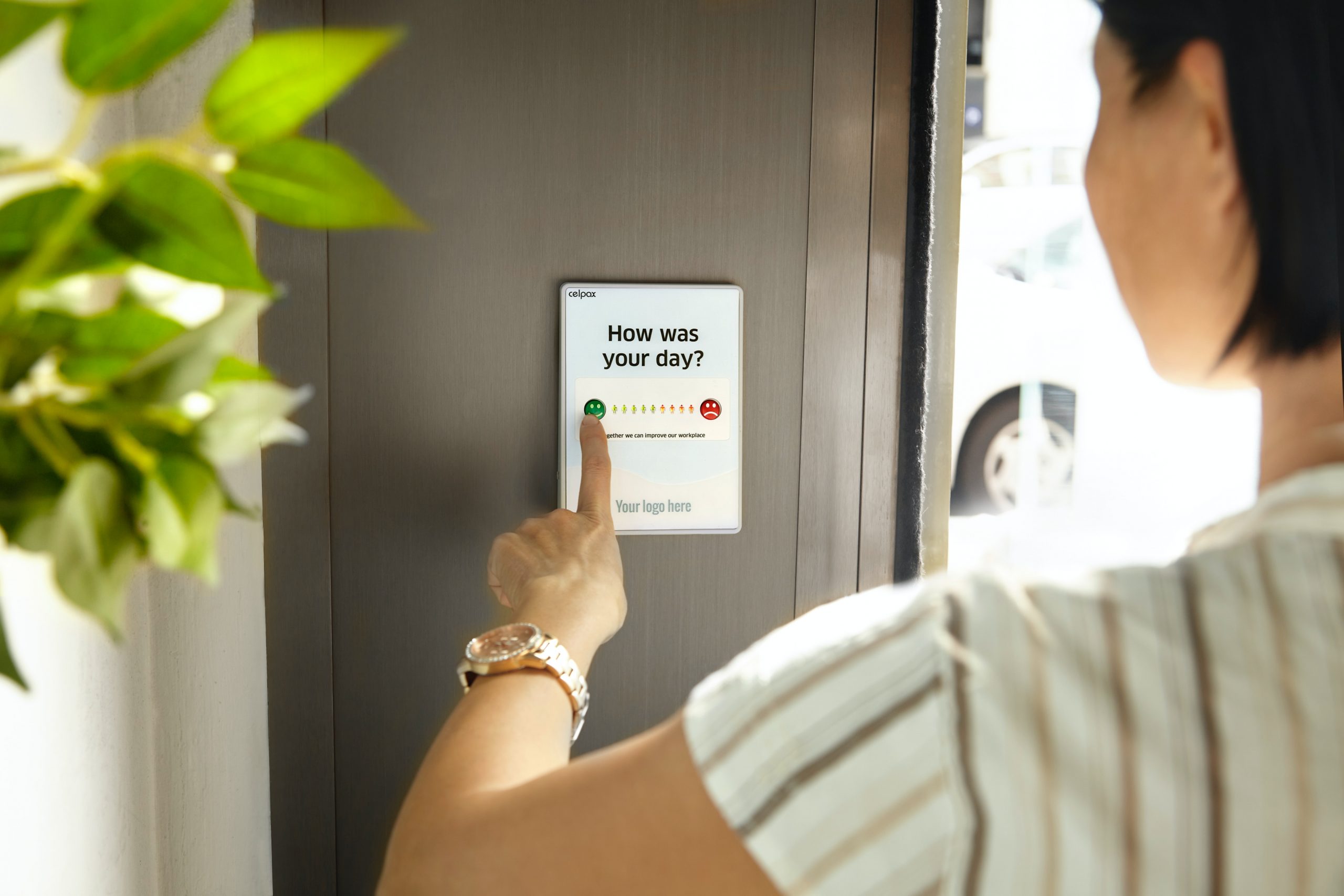 In today's classroom, feedback has become an essential component of a learner's learning process. Collecting feedback can provide educators and students clear guidance on performance self-awareness and can increase class morale while learning. Therefore, it's essential to integrate end-of-the-week/semester feedback to understand students' trends and patterns.
Avoid segmented information:
The fatigue of finding information via email, discussion boards, homework tools, etc., is at an all-time high. If you're using a combination of discussion boards, feeds, and emails, try to select a single way of information dispersal. Make it easy for students to find content with just a few clicks.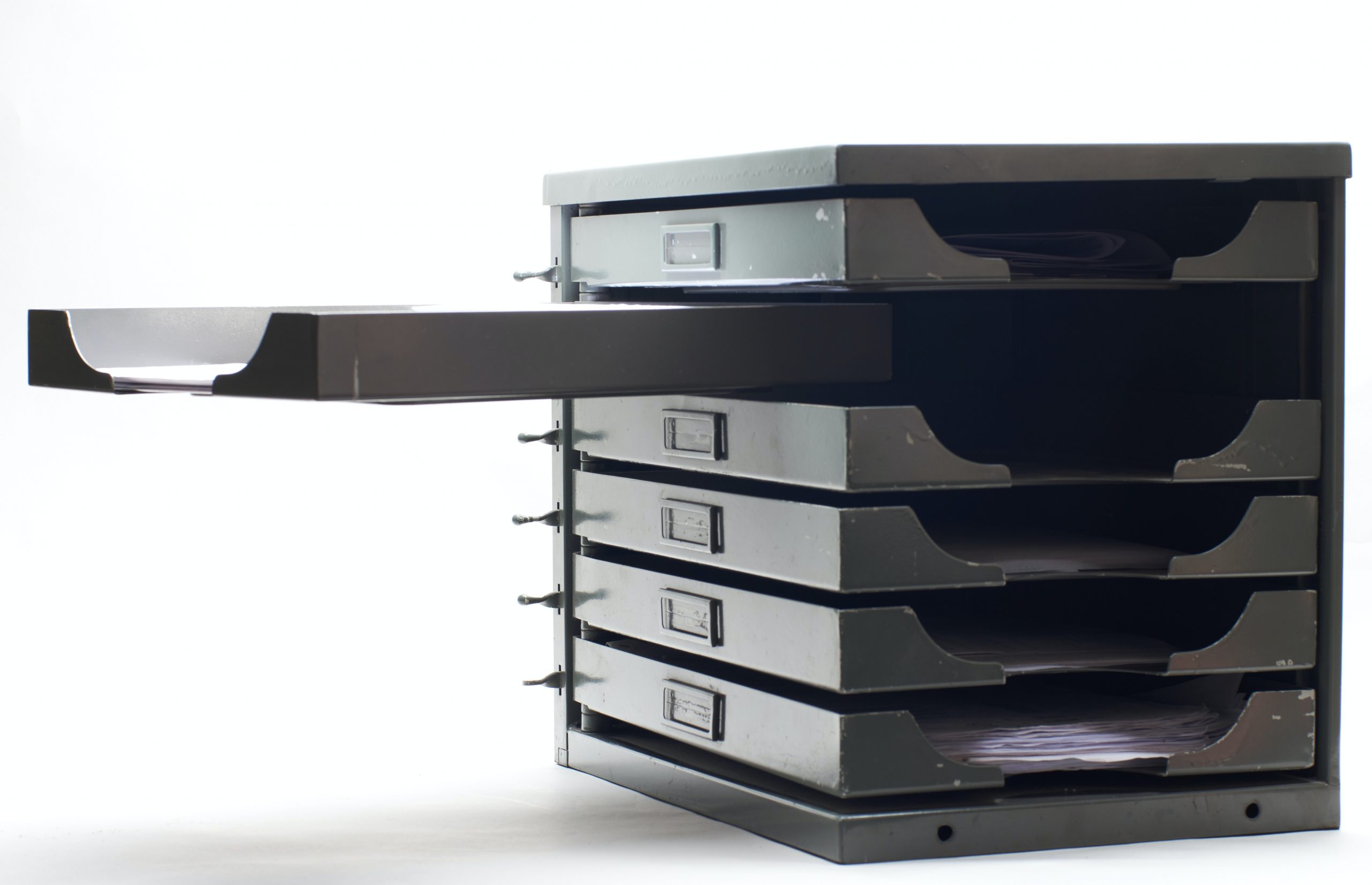 Inside CampusKnot, students can ask questions that other students can also see, decreasing the repetitive emails instructors receive.
Introduce visual content:
Whether you use Youtube, TikTok, or Ted Talks to get the conversation started, you must introduce video-driven content. According to our friends at Panopto, "you're not prepared for Generation Z if you're not prepared for video."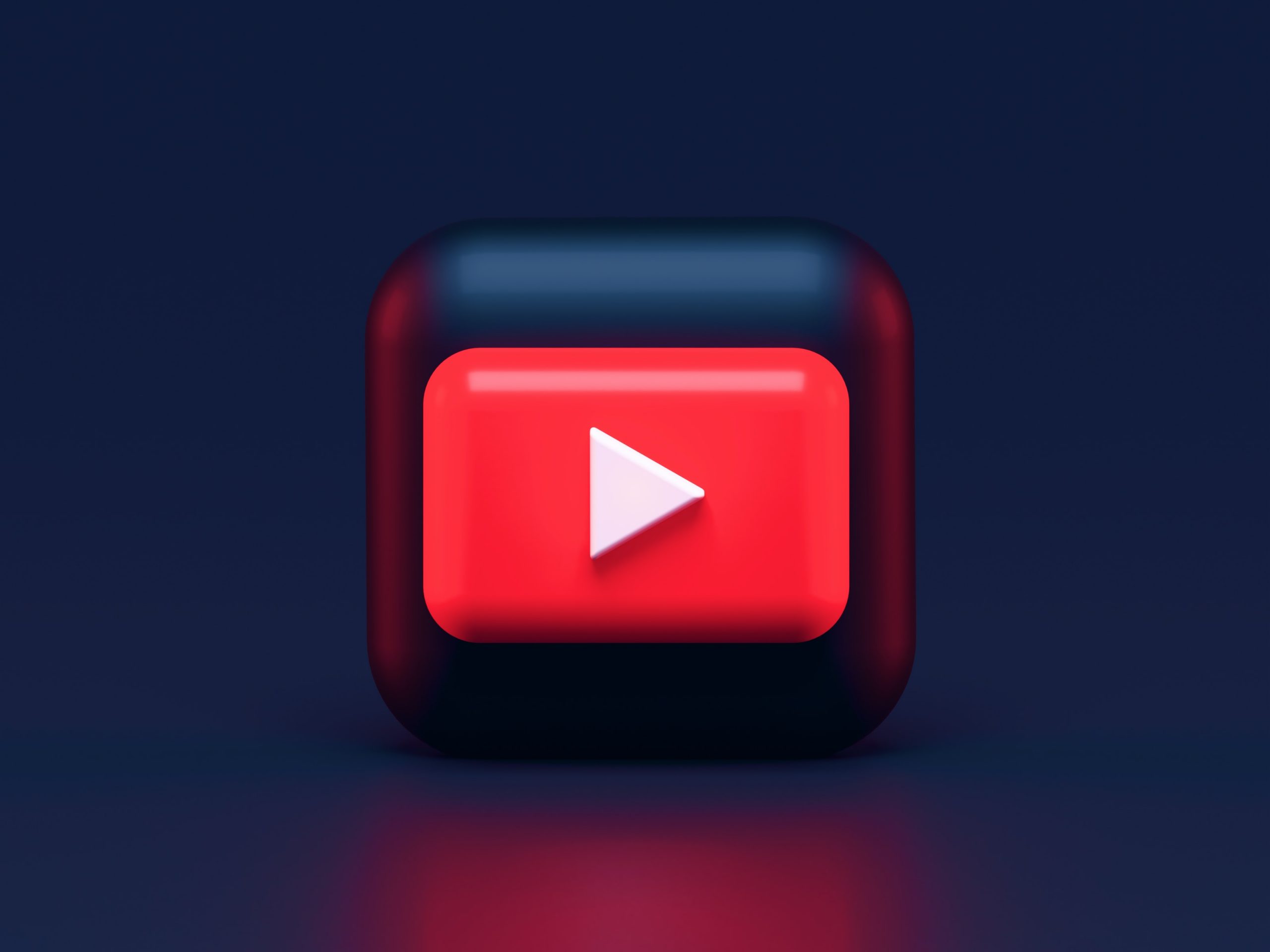 Video has become the top choice of many Gen Z users because it gives you the freedom to choose. Video, according to Forbes, "it's a richer form of content than just text or photos, and it's more versatile as well."
Although today's classroom looks very different from five to ten years ago, there's a world worth exploring when it comes to interacting, engaging, and delivering content to this new generation of learners.